What Should You Remember While Searching for a General Contractor?
by Guest on Jul 31, 2021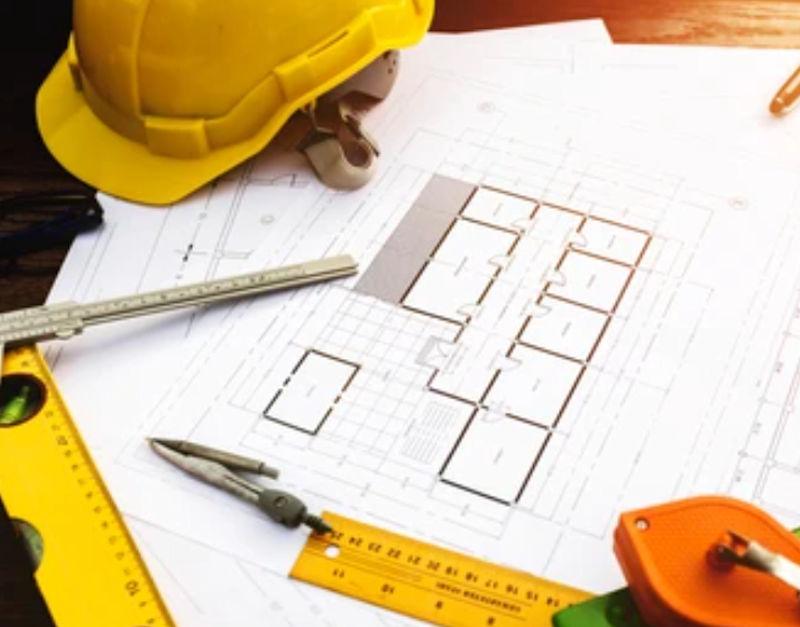 Any person who fulfills the demands of a contract becomes a general contractor. You can choose to hire an expert or become your home general contractor if you have the experience. The latter is a huge responsibility that demands the know-how of filing permits and building regulations.
Who needs a general contractor?
General contractors are necessary when you are considering a massive overhaul or remodeling of your property. For example, redoing a bathroom or building a deck in your backyard requires the expertise and experience of a home general contractor. These are no longer jobs for plumbers or handymen you can hire off Craigslist.
Here's what you need to know to hire the right contractor for your project –
Contractors need an upfront payment before the project starts
When you hire a professional, he or she needs some money to begin the project, but the contractor should not ask for an unreasonable amount. "Unreasonable" is not a specific amount, and it will vary according to the budget of your project. Typically, honest professionals do not charge more than 15% of the total cost before the project starts.
Doubt the contractor who acts greedy
Most states allow their contractors to ask for up to 33% of the project. If he or she asks for more upfront, it should raise a red flag. Begin looking into his or her portfolio thoroughly before you hand out the cash. If you are thinking of building a backyard pool complete with a retractable enclosure, the upfront payment will be much more than the advance on rebuilding a kitchen.
Plan your project budget with your contractor
The additional monies should go towards other requirements of the project, including electricity, roofing, siding, plumbing, insulation, framing, and foundation work. These are significantly costly parts of any building or renovation project that take up close to 70% of the available capital, if not more. So, sit down with your general home contractor with the blueprint of your plan before you begin allocating resources to each step of the project.
Get quotes from multiple contractors
If you are asking for quotes from many contracting agencies, remember that the lowest is not always the best. Vet the previous projects of the contractor and his team before you hire them. Make sure they have genuine positive reviews on their site. If possible, ask for a written estimate for the project, which you can then compare with quotes from competing agencies.
Contractors should always sign a contract
Always work with a contractor who has a valid insurance policy. Moreover, insist on paperwork long before the work begins. A written deal is the only way you can ensure that you get the best quality of products and services, irrespective of how trustworthy your general contractor is. Your contract should mention in detail the kind of work you are paying for, and what type of service you desire. Anything other than that is liable to a lawsuit. Therefore, a contractor who doesn't sign documents isn't the contractor you want working in or on your home.
Even when you hire a contractor, you need to ensure that you have found the right person for the job. Remembering these points can help you find an able and experienced professional.