Are Your Electrical Inspection Certificates Up to Date?
by Brendan Carr on Nov 5, 2015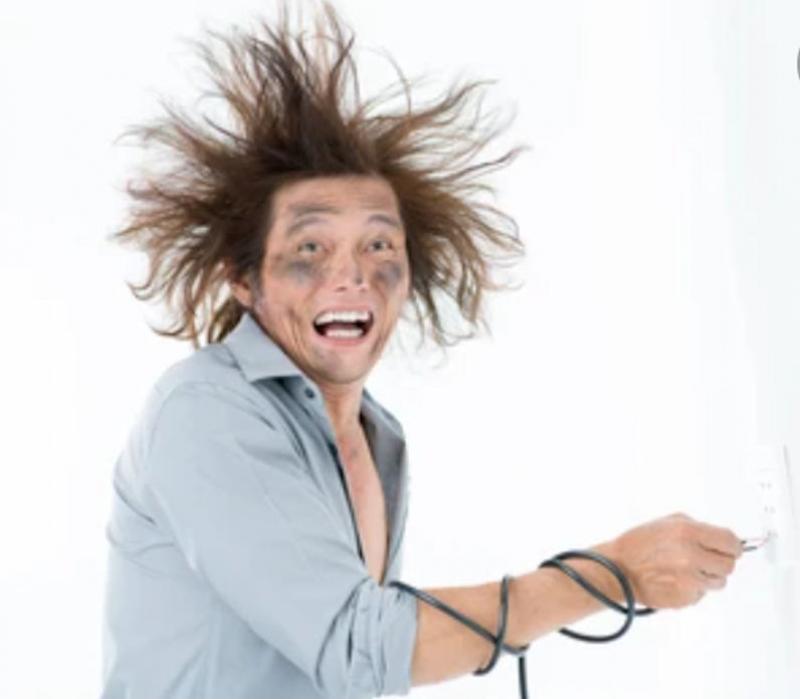 An electrical inspection report is something that, as a homeowner, business owner or landlord, you should aim to undertake periodically, in order to check that your electrics are in a satisfactory condition for continued use.
The in-depth, methodical test and inspection will reveal if your electrical circuits are fit for purpose or whether they are overloaded.  It can help uncover any potential fire hazards and shock risks and identify any areas where the electrics may be defective. 
The checks are necessary for all properties including private and rented homes, offices, schools and factories.
Once a property has been inspected and is deemed safe you will be awarded with the appropriate safety certificate.
Is it really necessary to have electrical inspection certificates?
If you are buying a property you should check with the current homeowners whether the electrical certificates are up to date – however it's common practice these days to arrange an electrical inspection as soon as possible before making your decision.  If major electrical works are required to make the property safe this could have an impact on the amount you want to offer.
If you are planning on renting your property, you will almost certainly be required to produce an electrical certificate – it is very uncommon for a letting agency to take you onto their books without one as landlords are expected to comply with strict regulations that are in place to keep tenants safe. 
If you don't have electrical inspection testing done for your property before renting it out, or before you purchase a property, you are ultimately putting people's lives at risk from electrical shocks or fires – both of which can be potentially fatal.
The courts tend to take a very dim view of landlords who show a disregard for their tenants and let out potentially dangerous properties.   House of Multiple Occupancy (HMOs) have a statutory requirement to be electrically tested at least every 5 years.
Who can undertake electrical inspection testing and what does it involve?
Electrical inspection testing should only be carried out by a fully qualified electrician – making sure they are fully up-to-date with strict UK regulations.  Electricity can be dangerous if it isn't working as it should be, so should never be tampered with by someone who doesn't know what they are doing – it's always best to make sure you hire a professional electrician to carry out the work safely.
A qualified electrical engineer will visit your home or other premises in order to offer a thorough inspection of all your electrical wiring.  An initial visual assessment will help to establish if there are any cracks or broken devices, or whether there are any devices that are causing overloading or overheating issues. 
Following this, the qualified electrician will carry out live testing – this will establish whether there are any earthing or disconnecting problems within the circuits.
For a standard home, the job will take around one hour but may be much longer depending on the size of your property. 
What happens after the inspection has taken place?
Following your electrical inspection, the professional who carried out the work will typically issue you with a full report, outlining the information they found.   If your electrics have met the required standards this report will be fairly straightforward and you will be issued with your electrical certificate.  You now have all you need to be able to go ahead with your house purchase or to provide to your letting agent. 
If the inspection results in an unsatisfactory outcome, the report may include one of the following:
Improvement Recommended
Potentially Dangerous Condition
Danger Present
The former usually implies that the electrics, although safe, may not comply with the current regulations.
The second two options are of course, more serious and would require remedial attention to rectify the situation to make sure that safety is maintained.
The report will usually contain recommendations as to what works or repairs will be required, which, like the inspection will need to be undertaken by a professional electrician.