Top 5 Tips for Choosing the Right Vinyl Siding
by Guest Post on Oct 19, 2020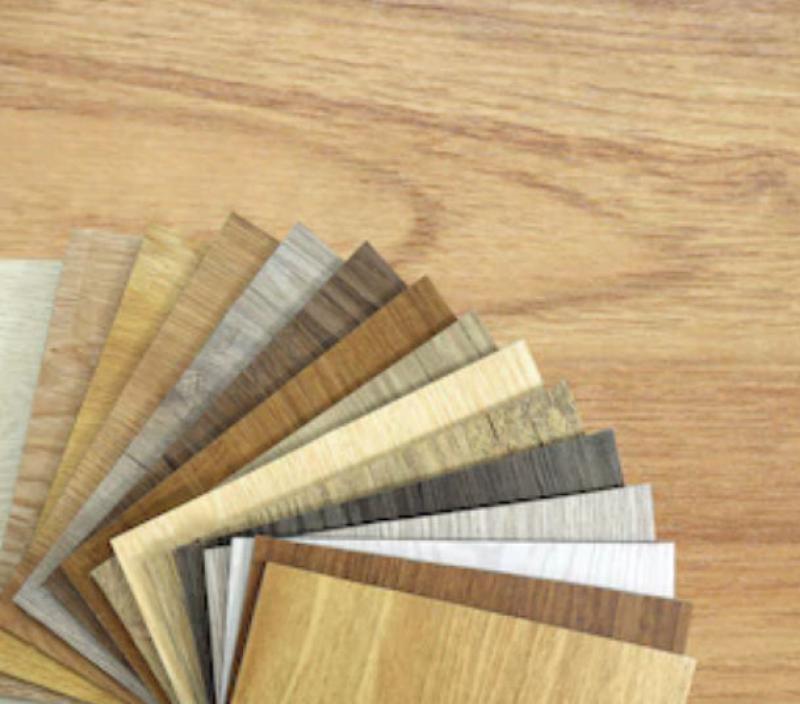 1: Consider Your Color Options
Vinyl siding has amazing variety when it comes to ready-made color options, but that positive can become negative if you find the sheer variety overwhelming. Do you want to stand out on your street, or would you rather go for a more traditional color? Are you part of a Homeowners Association that may have standards and restrictions for what colors might be chosen? These are real considerations that you have to keep in mind when considering your color options. In addition, you may think that teal or purple would make your home look amazing and unique, but too unique of a color could decrease the value of your home in the event you decide to sell in the future.
2: Look at Color Costs
Not all colors cost the same. If you choose an unusual or difficult to manufacture color, you will probably be forced to spend more. Common colors, on the other hand, have a wide customer base, so the company will price the common color lower. In addition, you may be able to save money comparatively on a common color because the company you are buying from was able to buy in bulk, which often comes with savings compared to individual orders. Therefore, if you're looking to save money, choosing a common color is a good way to do that.
3: Find Styles That Match Your Home
This may seem like a simple tip, but it is also an important one. If you have a deck or other design element, you'll want to match your new vinyl siding to those elements. If you have a theme, style, or other unifying element to the outside of your home, you'll want to buy new siding that matches your home well. This has a lot to do with color, but it can also include other design elements. Vinyl siding can come in a variety of shapes and sizes, including vertical panels, scallops, shingles, and other striking design elements, so you'll want to consider this step carefully.
4: Consider Special Features
With how much vinyl siding has exploded over the last few years, many special features have been introduced that were not previously available. While these features may up the cost of the siding a bit, they can be an advantage if taken into careful consideration. For example, there are now certain companies that offer vinyl siding specifically for high winds, so you may want to consider that type of vinyl siding if you live in a hurricane-prone area. There are other types of vinyl siding that can help with insulation, perfect for the frigid winters of the Midwest. Considering these options can make it so you get better value and a longer life from your siding in the long run.
5: Find an Excellent Contractor
Vinyl siding won't be a good investment unless it is installed correctly, ensuring its long life and low maintenance. In the interest of getting the best value for your money, you should find a well-regarded and reliable contractor. A reliable contractor, according to Windows Plus, vinyl siding specialists in Louisville KY, "uses high-quality products backed by lifetime warranties from manufacturers they trust." They will be properly licensed and accredited, and they will be able to point you to a long list of satisfied clients as references.
By following these top 5 tips, you will be able to find the right vinyl siding for your home.