Flooring Types to Consider for Your Home
by Jacob Hobbs on Mar 22, 2021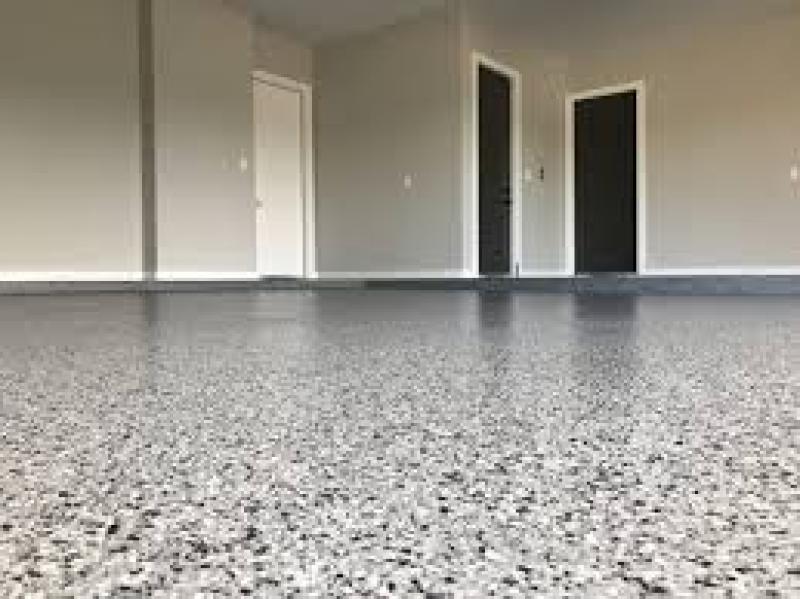 You can choose from different flooring types depending on your needs and budget. If you wish to have eco-friendly choices, they're also available. It helps to identify the pros and cons of every option first before you make up your mind. These are the flooring types to choose from. 
Laminate floor
This type of flooring is commonly confused with vinyl floors. The fiberboard contains materials made from wood grain and has a transparent layer on top. The vinyl floor doesn't have actual wood materials. If you prefer laminate flooring, you will save money since it's affordable. It's also easy to install and will last a long time. It's also compatible with radiant heating. The downside is that if you found cheaper choices, they look unreal. They also have a low resale value. The photo patterns keep getting repeated and aren't too appealing.
Hardwood floor
If you want a more classical appeal and a photo finish, hardwood floors are fascinating. They will also last a long time. This flooring type came from 100% wood and with a luxurious feel. If you're looking for an eco-friendly option, you will adore hardwood. The best part is that it increases the property's resale value.
The downside is the cost. You have to shell out a bit more if you want to have hardwood at home. It might also be susceptible to damage brought by moisture and guest
Epoxy flooring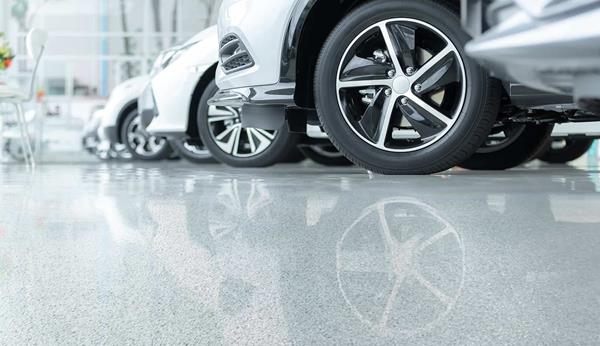 This time isn't necessarily your first fourth, but you will love it once you know more of it. The epoxy floor has a glossy finish and a unique appeal. It's slip and stain-resistant and will also last a long time. If you consider having an epoxy garage floor, you won't regret it. Given how messy the area is, the epoxy floor will offer a luxurious finish. While epoxy flooring can cost a lot, the installation cost won't be too high. Therefore, it's still a practical choice. If you want a unique flooring type for your house, you have to try epoxy.
Sheet vinyl
Vinyl is one of the most popular options due to its affordability. There are multiple price ranges to choose from. It's easy to install and very water-resistant. The only problem is that it's not very environment-friendly. It's also difficult to repair. Once you see damages, you might have to replace the entire floor. Worst, it doesn't add more value to your home.
Tiles
Tile flooring is flexible, and there are several choices available. You can select different patterns and colors depending on the area. They're also easy to repair and with eco-friendly choices available. However, the installation cost can be too high. Cheap options also crack easily. If you want the more durable ones, you have to shell out more money.
Now that you understand the options, it's time to make up your mind. If you are still uncertain, you can discuss the choices with your contractor. Perhaps other options like polished concrete will do well in your place. Consider different variables before making up your mind.