A Few Things to Keep in Mind When Choosing Your Homes Exterior
by Guest Post on Feb 3, 2013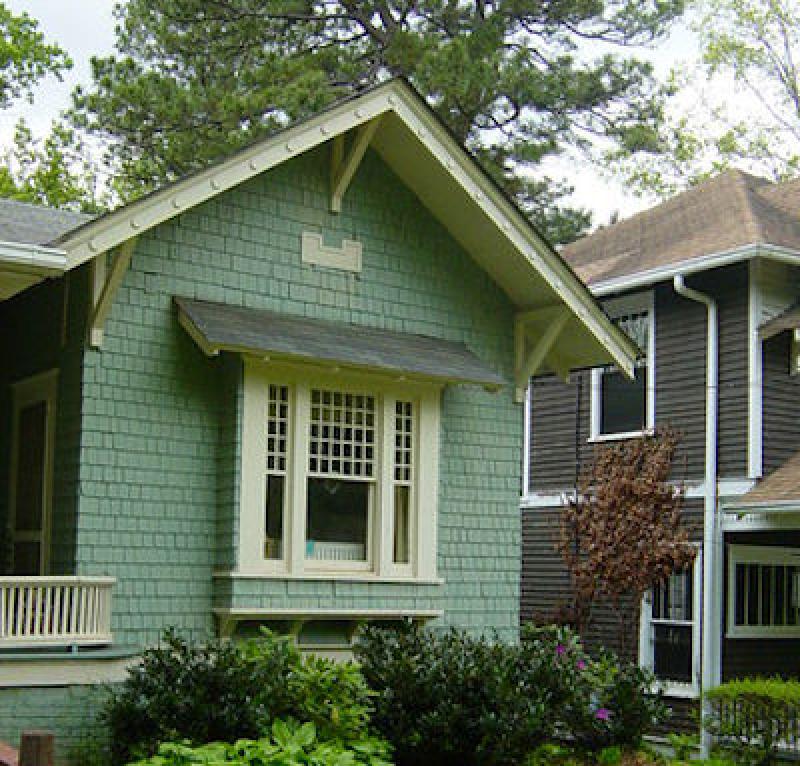 There is more to the outside of your home than just looks. Mother Nature can be very aggressive when she deals with snow, wind, heat, rain, etc. This can have its toll on any material left exposed (more so for some than others). Home sidings come in as protectors of your homes against these harsh elements. The functionality of these sidings is both functional (protecting your house) and aesthetics. Home sidings help to increase the appeal of the home from the outside but also play an important role in the protection of your home.
The options available when it comes to home sidings are truly many. There are wood siding, asbestos siding, aluminum siding, vinyl siding, hardboard composite, fiberglass, cement fiber siding just to mention a few. Naturally, each of these materials comes with its own set of advantages and disadvantages. The leading preferred materials in many modern houses today are vinyl, cement fiber, and aluminum. The careful planning and thought put into choosing the right home siding for your house can save you money and grief. Some major factors come into play when selecting the siding. The most important of these considerations is, of course, the cost of the siding.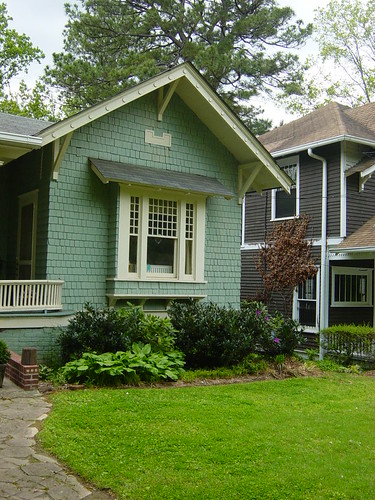 The choice of the home siding will depend on your budget. Vinyl does not call for additional paint thus it makes this material for home siding very popular. The other thing to consider is the aesthetic appeal of the sidings. Some of the home sidings are more eye-arresting than others (stucco, cedar). The beauty, of course, is not the only thing to consider. Think about the sturdiness of the siding. Some materials easily outlast others when they are used to make the home siding. If you live in an area where there is a lot of wacky and harsh weather, durability should be high on your list of considerations. If you do not know where to start, seek Perth home builder professionals to guide your decision.
You have the option of getting synthetic, which will give you very good-looking home siding. If you want something that is going to take you through the ages, steel is very durable in any weather condition. You can get a mix-match kind of siding where two or more materials are used to come up with a new home siding. This can be a mixture of steel and vinyl or any other two materials. This increases the durability of the siding and gives you good-looking finished products to place around your home. Plastic might be a costlier option than other sidings but it has a low cost of maintenance and last for a long time. You, therefore, save money in the end since you will not have to keep replacing the home sidings. Composite materials are very resistant to any wood rot thus perfect for those living in moist areas. Metal home siding will generally withstand anything that tries to crack, bend, or break them including fire, rot, water, animals and bugs, etc.
The most important factor in protecting your home and getting good-looking home sidings. Remember you are going to be living with the home siding for a long time. You want (and need) something pleasant, affordable, durable and reliable.