Transform Your House with New Flooring
by Guest Post on Dec 13, 2011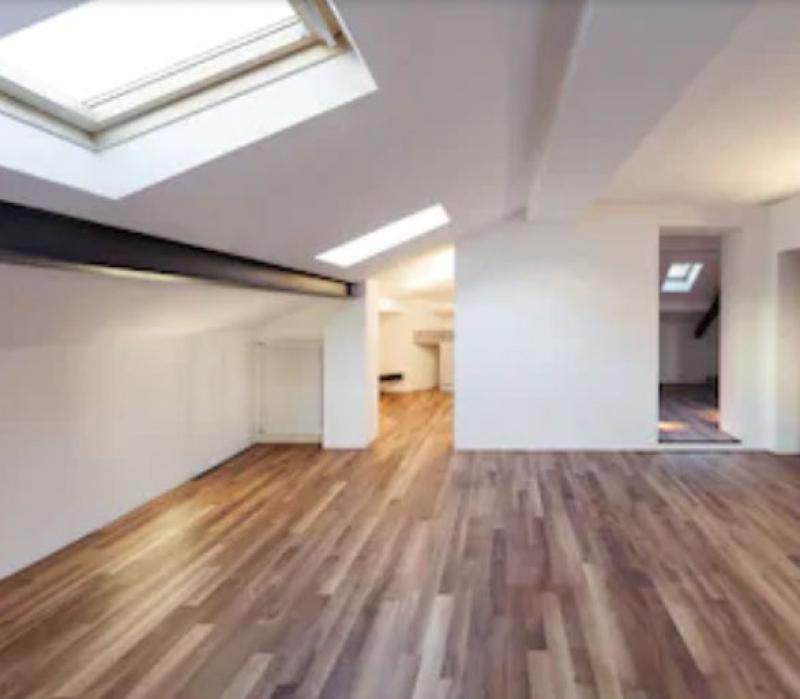 When you look around your home and it looks tired and out of date, can you see where the problem lies?  Often, it's not the color on the walls or the furniture in your home that needs updating.  True, you may have recliners that look a little worn around the edges and your sofa might be sagging a bit, but they don't really make the house look bad. It's the flooring that is often one of the most neglected parts of many homes. Changing your flooring can be transformational.
The reason many people 'live' with the flooring they have is that it often feels like too much effort to change it, and, it's true, of all the renovation jobs it can be one of the most problematic.
Getting fresh carpet and replacing the old is not so bad – generally, people leave it to the experts and book a carpet fitter or ask the shop where they are buying the carpet from to supply and fit the carpet. All they need to do themselves is clear the room where the new carpet is going down and be on hand for the day to make the fitter their cups of tea! And if you've never seen carpet fitters in action, they work fast – so the job's usually completed quickly.
Wooden flooring, however, is a different ball game. If you have wooden floorboards and you want to sand them and revarnish them, then that's a really slow process and it is incredibly messy.  You need to seal all the other rooms off so that the fine dust won't settle everywhere and there are endless hours of sanding, followed by cleaning and yet more sanding. Finally, once the fresh varnish is down, it needs 24 hours to dry, and often requires another coat.  It's the kind of job that you should send the rest of the family on holiday while you do it – if you can face that level of DIY!
Of course, the result will be worth all the hard work – and once you have a beautiful new wooden floor, you'll probably feel like dashing down to a sofas sale and changing all your furniture to go with the floor!