Your Children's Own Personalized Corner with Wall Decals
by Guest on Apr 30, 2015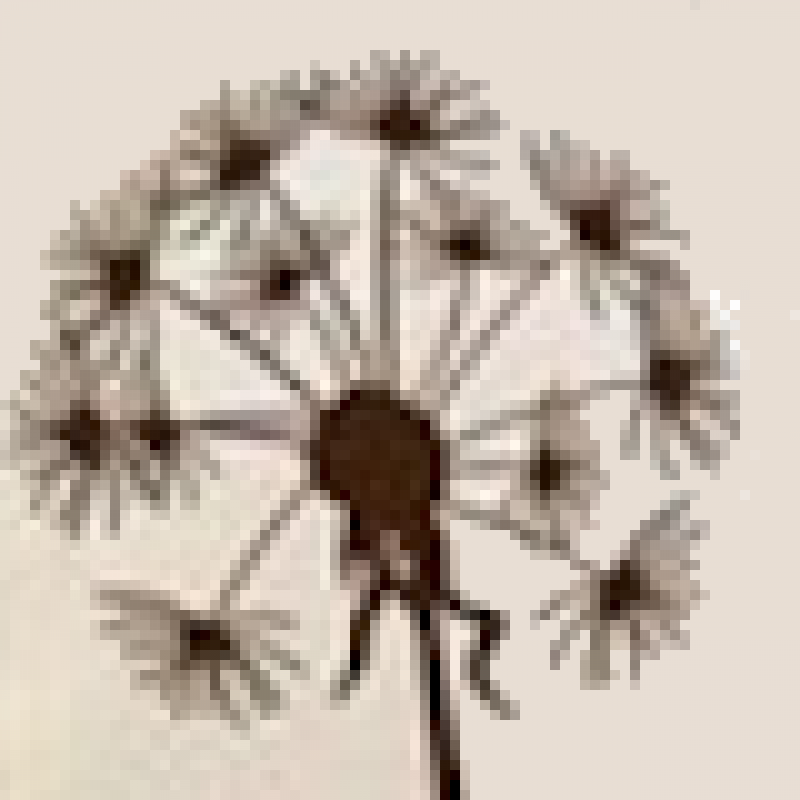 Ever thought of painting your kids room in bright and vibrant shades with their favorite cartoon characters printed on the walls? Well, if you are planning to paint your children's room, then you must first observe thoroughly, which shades your children like most and which their favorite cartoon character is. Apart from cartoon character, you can think of their favorite food, such as burgers, cakes, ice creams, colas or chocolates. Well, here we are just giving an idea about how innovative you can get along while painting your kids room. However the utmost creative idea can only be thought by you as you know your kids and their choices best.
Consulting an Expert
To paint your child's room, you could also contact some experts or specialists in this field. They would give you many options. Consulting an Interior Designer will help you know better about different type of creative ideas that you can implement in your kid's home. The designer will assist you in choosing the best option for your children's room.
A consultant would show you samples designed by him and you can select as per your child's choice. You can also opt for customizable paints, such as mix and match of different shades and so on. Apart from paints, there is newer option in the market and that is wall stickers. Nursery wall decals are an easy and economical way to enhance look of the walls. You may check this website to find wall decals for nursery.
Baby Boy or Baby Girl
Well, before finalizing any wall painting or children wall sticker, you can also keep in mind that you are decorating room for your little princess or little prince or the room will be shared by both. If you are decorating room for a baby girl, then you can opt for some girlish shades such as pink, Barbie doll designs or Hannah Montana themes. You can also custom name monogram . On the other hand, if you are decorating the room for a baby boy, then opt for blue shades and themes like Spiderman, Ben Ten. For a room that is shared by both, you can opt for neutral themes such as cakes, chocolates, garden and so on.
However, the basic idea remains the same. Kids would love their room and stay happy when it is well-designed and incorporate everything that they like. Even if your kids are small, you can always ask them about their favorite color or themes they would like to see in their room and believe it or not, they would give you the best idea.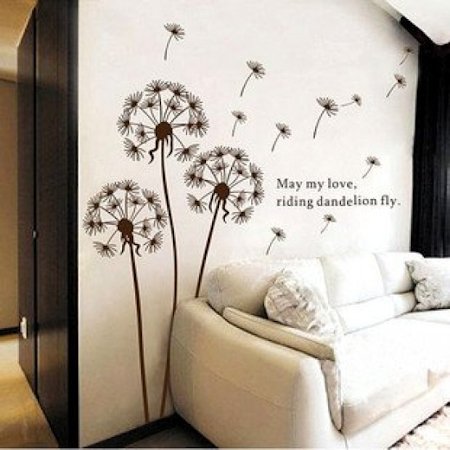 Selecting from a Variety of Stickers
Nursery wall stickers come in a lot of varieties and range. Be it simple, subtle color sticker or shining stickers or glitter sticker, they are available in all range. Also you would find theme based stickers which have complete set of all the parts of the theme. Let's say, you are opting for a garden theme, then you can find a complete set of stickers containing flowers, grass, some tiny animals such as rabbit and many more such components. You will be amazed to see the variety of kids' wall decals available in the market and would find it very difficult to choose one.
Finalizing the Best
After keeping all the points in the mind, you must choose children wall stickers in that best fit all your requirement and options. A point that cannot be ignored here is the cost of the stickers. As the stickers are quite economical and easily replaceable, they are definitely one of the best choices. Considering the fact that kids spoil their room a lot by using pens, and colors on the wall, these nursery wall decals in are the most suitable option.