Gardening and Efficient Pest Control
by rohit bhattacharya on Dec 3, 2013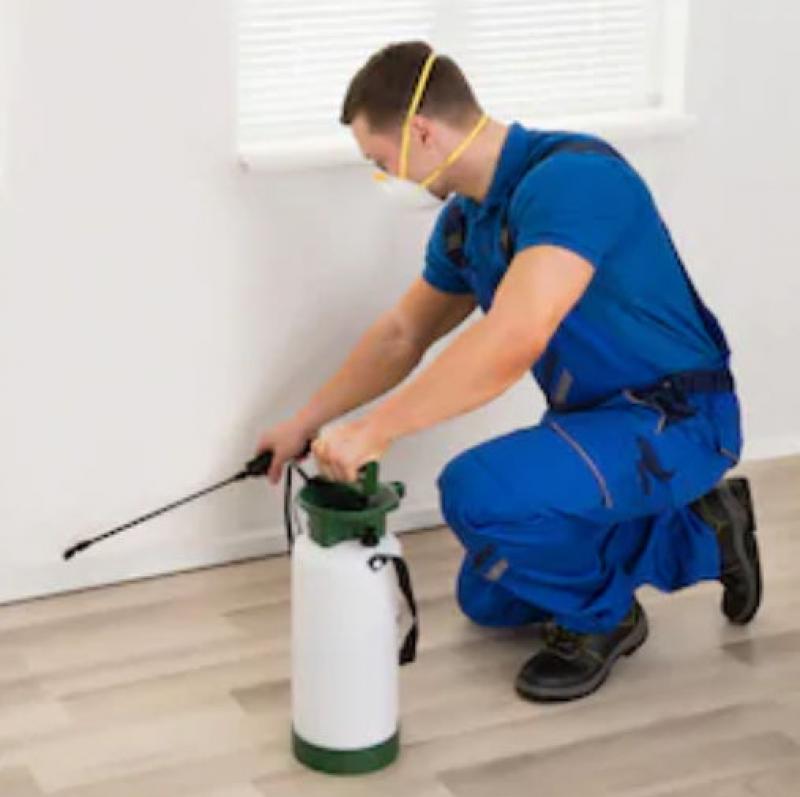 Gardening is considered to be an old activity performed by humans from ancient times. But in the process of gardening, different insects create an invasion, ruining in this way the whole production. For the sake the production, people started to develop a way in which they could prevent this invasion. This prevention took form as pest control and it is largely used in all walks of life.
What is pest control?
Pest control represents the reduction of different insects or other creatures that can be harmful to the entire garden. Different insects may create an invasion into plants, destroying them. If the garden is not protected, nor the health of people is, as these organisms can produce illness to people. That is why it is recommended to not ignore the problem until a person sees the negative results, but specialists encourage people to prevent the invasion of organisms from the very beginning using different methods.
Controlling pest in the garden
Usually, people take pest control as a personal job, trying to ignore the pest as they can. Anyway, some people do not even read the instructions, but they act as they know best. This fact has often lead to insecticide overdoses that were harmful to any person. That is because most of the insecticides are created from different chemicals that make insects stay away from the plants. Therefore always take in count the instructions available and make sure to apply correctly all the doses. In case some people do not know how to work with the solutions, there are companies with a lot of experience that can come periodically and disinfect the place. This is a convenient way to make sure the garden looks great and it is also disinfected by people who know what they are talking about. 
Natural pest control
Apart from the chemicals available on the market, there is also the opportunity to make a natural pest control that will prevent the entire garden from insects. The natural pest control is cheaper but it requires more study about garden and pest control. Therefore, for instance, there as natural pest control is available for beneficial insects. Controlling the plants and exterminate them is another great natural way to prevent a pest. There are even different bugs that can encourage the flourishing of the entire garden. Therefore, Parasitic Wasp and Yellow Jacket are just two of the insects that can help more the garden into a very natural way.
With all this being said, whether it is about a natural control or a chemical one, the final purpose is to be efficient. People can simply call for the help of any exterminator available where experienced people can help them in knowing more about their gardens. Remember to ask about any doubt you have, and for sure there will be people who will be able to answer regarding any pest problem. That is how you and your entire family will be safe along with your beautiful garden.