3 Ways to Deal with Pests in your Home
by Guest on Nov 9, 2019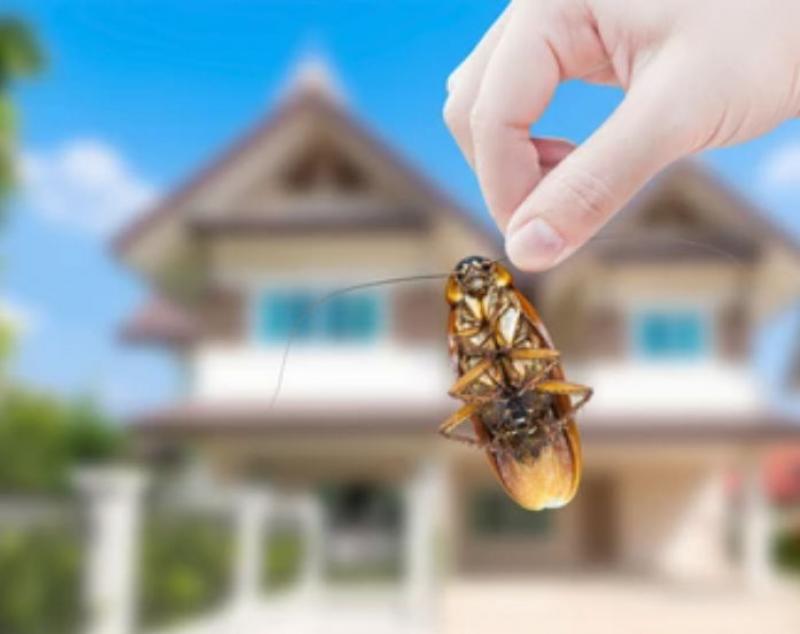 Trying to prevent pests from entering your home may sometimes make you feel helpless. Pests like intruding in a nice home for the same basic reasons you do. They want shelter, water, food, and comfort. If your house can offer them these things, they won't hesitate to move in.
Common pests you will find in your homes include cockroaches, flies, ants, spiders, fleas, ticks, bedbugs, centipedes, earwigs, and more. Some of them appear in certain seasons of the year. And you only need to time their entry point, so you know how to prevent them from coming to your house. 
There are many ways you can deal with pests, and the most effective approach is to contact Boise pest control experts to eradicate them professionally. Also, below are a few tips that teach you ways to keep your home pest-free.
Secure the Perimeter
No homeowner loves the idea of having to deal with pests within their home compound. That's why preventing them from entering your home in the first place is the most effective pest control method. Things that connect your home to the great outdoors are a trouble spot. It could be your chimney, pipes, vents, windows, roof shingles, and others. Sealing any loopholes from these entry points can make it hard for pests to access your home.
In case you find a leeway that may give pests a free pass, make sure you repair those areas. Deal with any cracks around the window, spaces near the pipes, vents, and seal them completely. You may ignore those small cracks, but to pests, it's like a wide-open door.
Clean Up the Kitchen
The kitchen is one room pests love to sneak in. After meals, peruse your kitchen counters, and pantry for a late-night snack that remains as bugs get attracted by that. To make your home inhospitable, especially the kitchen area, keep food in sealed containers and others in the refrigerator. Any snack that may attract pests in your home should be kept away, and you will realize how your kitchen turns to a deserted place by these small annoying guests.
Before going to bed, ensure the utensils are clean, including pet bowls. Wipe your floors and counters to clear any trace of food crumbs.
Keep your Compound Free of Debris
If you keep your compound free of any debris that will prevent pests from getting access to your house. Things like compost bins, firewood stacks, and other unattended materials lying idle in your compound may make it easy for pests to hide.
Keep your yard free from any standing water as it is a breeding area for mosquitoes. Another vital place to keep in check is your landscape, which sometimes may have weeds and plant debris. They can make a great place for pests to hide, such as insects plus rats. Similarly, for any trees, you may have in your compound; try to keep them pruned, especially long branches stretching near your house.
Conclusion
It is tempting to deal with pests yourself when they come to your house. But to clear the menace when the infestation occurs, consult with a licensed professional pest management company so that they can evaluate the extent of the problem. Pest's experts are trained individuals who are capable of eradicating pests in a way you cannot