3 Tips for Keeping Your Garden in Good Shape
by Anees Saddiq on Sep 14, 2021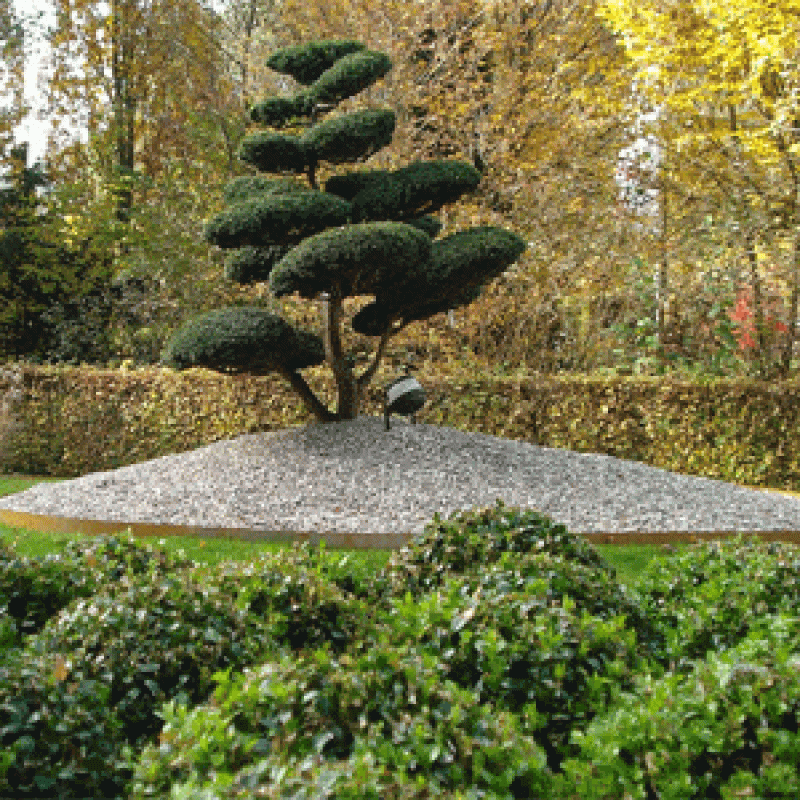 Looking after your garden can take more than just a single afternoon, especially if the weather has been unpredictable, or it has been left for an extended period. To try and reduce some of the work that you need to do in the future, as well as to make sure everything functions and grows as it should, you may need to consider altering the decisions that you make when sorting out the aesthetics of your yard.
Look After Tools
Any tools that you use to look after your garden will need to be kept in a good state of repair, or you may find they no longer work properly, if at all. When fixing machinery, such as lawnmowers, you should also consider buying specific parts for that brand and item, rather than cheaper items that may have been produced cheaply and, therefore, may not work as you desire. As an example, if your Briggs and Stratton lawnmower stops working, or you have identified a part that is on the verge of breaking, you may find yourself far better off getting parts for Briggs and Stratton equipment, as opposed to less expensive items of an unknown brand. Tools should also be cleaned after every use so that there is less likely to be damaged from build-up, or moisture left on the parts which can lead to corrosion.
Consider Your Soil Type
The type of soil that you find in your garden can also affect its appearance, especially when you want to plant flowers or shrubs. While you may be able to buy specific soils to use in pots, it can be cheaper to simply alter your foliage purchasing for borders and beds to match the type of soil in your area. Clay-based soils may not drain as easily as those with sand or silt, meaning these could be better for plants that require more moisture. Those that like fine amounts of water may drown in this environment. Likewise, the reverse is true. Check what type of soil is found in your backyard, and then use this information to make more informed purchases.
Maintain Furniture
A new set of patio furniture can look wonderful, and give you years of use if looked after properly. Failure to do so can see the items looking worn or rusted, even in the months that follow. Covering furniture when it isn't in use may seem like a chore, but it can help protect against the elements that could cause it harm, such as UV rays, ice, and even dampness. If possible, store any cushions in your garage or shed at the end of each day.
Looking after your garden now can help to reduce the work you need to do in a few months. In addition to this, it can help your outdoor space look that much more appealing, even if the weather outside is less than desirable. Your tools also need due care to continue functioning and save you money in the long run.