Make a Childrens Playroom from a Log Cabin
by Guest Post on Sep 12, 2011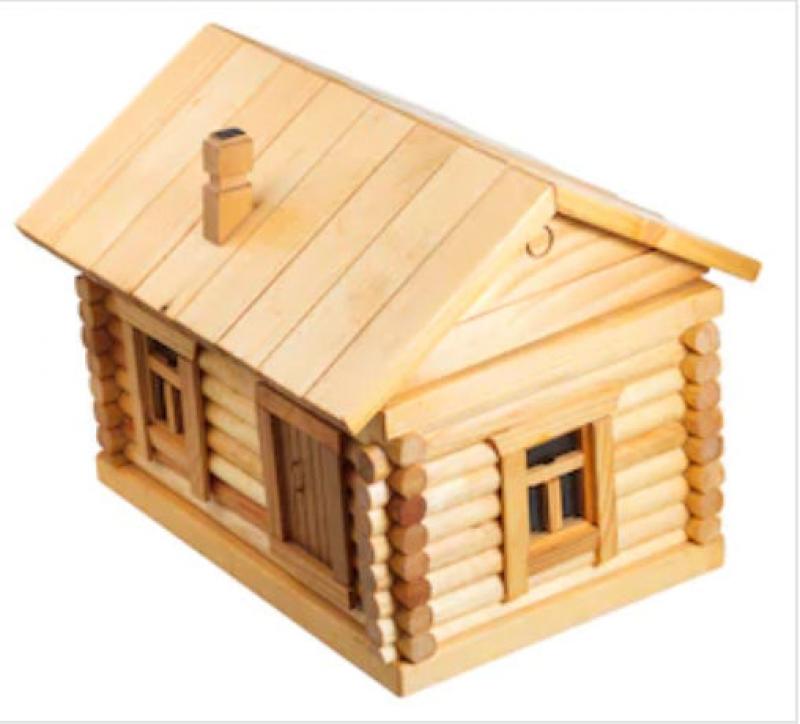 When your children need more room to play, there is no reason to pay for an expensive extension to your home when you can save money and create a beautiful focal point for your garden by installing a sturdy, affordable log cabin
As your family has grown, you may have realized that you do not have enough space for its changing needs. You do not have to move, however, just because you need an extra room
A home that once seemed spacious enough for your family can seem cramped because there isn't enough room for the children to run around and enjoy themselves
Adding on an extension can cost tens of thousands of pounds and require lengthy and complicated planning permission in some areas. Getting someone reputable to do the work is another challenge. In the end, many families simply give up and make do with what they have because of the hassles, hurdles, and expenses
The idea of putting a shed in the garden doesn't appeal to some people because they picture yesterday's designs and building methods that created eyesores that started falling before they were worn in.
Things are much different today
Once you see the cabin in place, you will see how it adds beauty to your home. That is something that cannot be said for those older garden buildings from years past
A log cabin can add to the look of a home whilst providing the extra space your family so desperately needs. These beautiful and economical alternatives to messy and expensive construction projects have a contemporary look that is a superior alternative to yesterday's concrete or metal sheds or garages
Even better, these cabins come in a variety of styles to blend in well with your home's design and a variety of sizes to fit every budget and garden size. Smaller cabins provide a simple space away from the rest of the family where one or two children can play in the safety whilst the bigger models can offer your family two or more rooms to enjoy
From quaint to spacious, there is an option appropriate for your home
As the children grow and a playroom is no longer needed, the building can be converted to a workshop, a writer or artist studio, a home office or even a garage for the car
These cabins also add value to a home when it is time to sell. Families in every stage of life enjoy having more space
Many families with children must confront space issues, but when they examine the choices available for getting it, they often get frustrated because a little extra space can cost a lot of money.
One of the least expensive ways to get a playroom to add enjoyment to your home is to get a log cabin for the garden. Since it is also one of the quickest and most appealing alternatives to an extensive and messy extension, it is very likely the right choice for your family.