The Advantages of a Custom Made Greenhouse
by Anna Carfax on Nov 6, 2013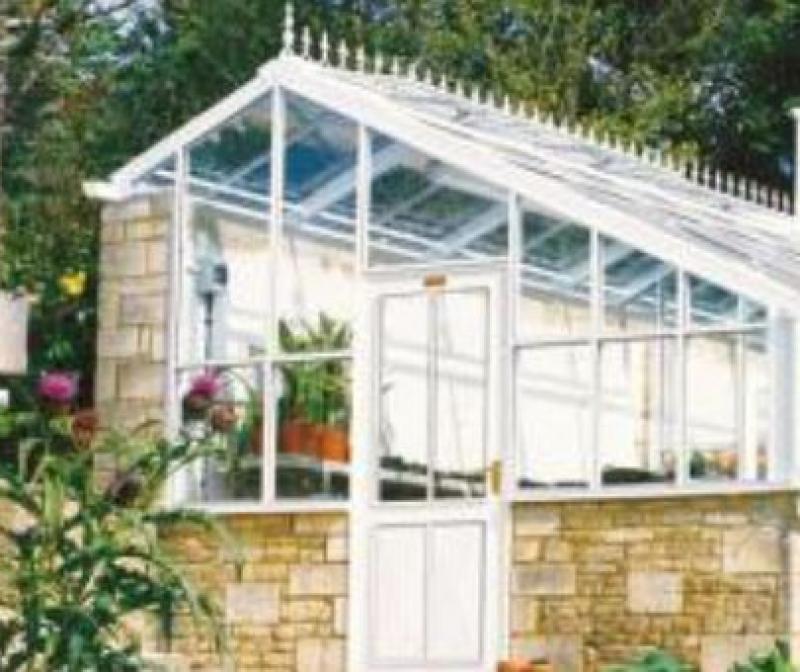 A greenhouse can make a fantastic addition to your garden, especially in winter when it starts getting frosty and your fruit and veg simply can't survive the icy temperatures. If you are a keen gardener, then a greenhouse is a must-have, as it helps to enhance your gardening potential through the summer and winter months.
Opting for a bespoke greenhouse is a great way to ensure that you get everything you want from your greenhouse and can also find a budget that works for you, while at the same time ending up with a unique and individual product.
Using your designs and specifications, you can have your very own greenhouse that fits in your garden and doesn't cost a bomb. If your garden is relatively small, then big greenhouses may overwhelm the space and shade your lawn from light. With a slightly smaller greenhouse, you could find the perfect addition to your garden to look out from your home.
Before you start drawing up your specifications and ideas for designs, have a look at some previously made bespoke to greenhouses to see what other people have opted for and what is possible. You can find a range of customer greenhouses online to see which ideas you like and which you want to stay away from.
Size is one of the main features you need to decide on when designing your custom made greenhouse. The easiest way to find a starting point is by going out into your garden with a tape measure and working out how much space you have. One you have worked out a width, decide how high your greenhouse will be, remember though, you don't want to obscure your neighbors view or your own.
If you are on quite a tight budget, you are best choosing a smaller design and more affordable materials for your bespoke greenhouse. A larger greenhouse may provide more space, but by creating your design, you can make sure you still have enough room for your plants.
There are tons of different styles to choose from when it comes to greenhouses, the most common is freestanding. These structures are positioned away from the house to maximize light from all angles, this can be important when the days get darker and the sky is overcast. One of the least expensive greenhouse styles is a lean-to, as they are attached to other buildings for support. The shared wall will then provide heat and support and will mean there are lower material costs.
Cold frames can also be an option, these are more like boxes that sit on the ground with glazing all around and a sloped lid. They are great for very tight budgets and if you have a limited amount of space, but they are not as good a growing environment as the conditions can be much harder to manage.
With custom-made greenhouses for sale, everything is interchangeable, from the color to the frame and also to the style and size. The accessories it comes with are important too, whether you want a certain level of ventilation or a heater for those extra cold months. Best of all, you end up with a beautiful and unique structure that you designed and had made especially for your garden, to enjoy for years to come