How to Source Cheap Kitchen Cabinets Online
by Kenneth Newel on Feb 26, 2014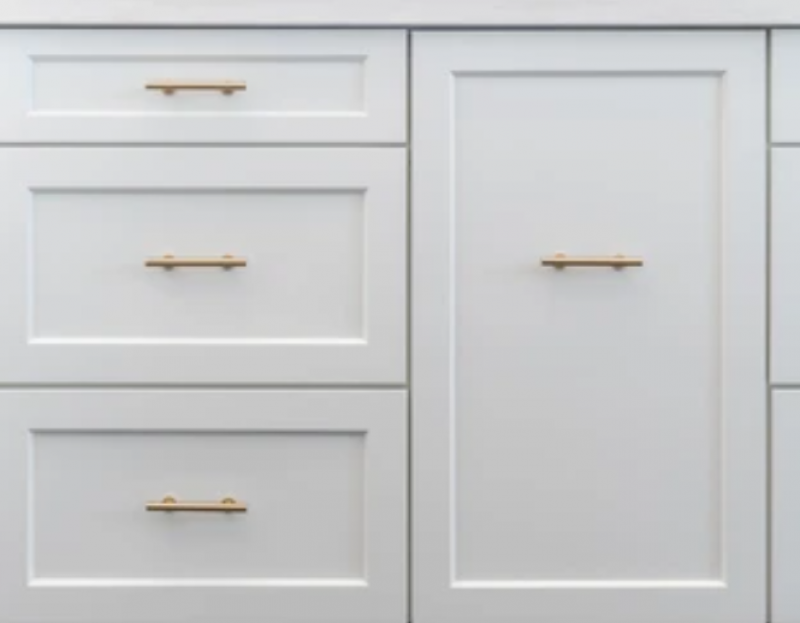 If you're looking to remodel your kitchen on a limited budget then RTA (ready to assemble) kitchen cabinets make sense. You buy kitchen cabinets online and they are delivered directly to your door. All you need to do is assemble them and they're ready for installation. You don't have to pay for someone else to do the easy task of assembly and because the items are sent to you flat packed, you also save on shipping costs, so it's a winning solution all around.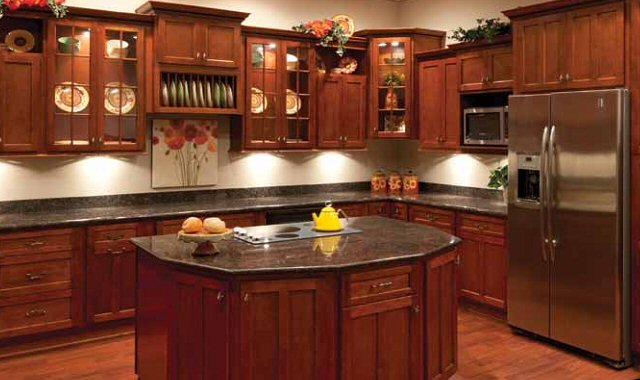 The ready to assemble market is one that is highly competitive with plenty of potential for profits, and if you do your homework you can reap some of the benefits too. Here's how the business operates:
Same cabinets, a different dealer
Once you've looked at several RTA dealer websites you'll soon start noticing that many sell the same products, with the same name and product code. Naturally, there's nothing wrong with this, after all, you can buy your iPad from any number of different retailers. The only problem with this is that RTA cabinets aren't by nature recognized by brand names and the only way to compare prices is by carefully comparing the features.
Some dealers are simply a man with a laptop
Whilst you could be forgiven for imagining a factory scenario with a team of workers, it might just be one guy sitting in a bedroom with his laptop. If purchasing from brick-and-mortar stores is mostly what you feel comfortable with, then best to avoid online shopping.
However, this is where using your powers of comparison comes into its own. It might well be that the bricks-and-mortar company selling RTA kitchen cabinets with a large warehouse and production facilities offers lousy customer service and higher prices than the guy with his laptop.
How to know you're comparing the same products
Okay, so how do you know you're comparing the same cabinets? Well firstly dealers tend to re-cycle names and often you'll come across Sienna Rope and Hampton which are generally the same product. Generic styles such as Shaker may be different products from one dealer to the next but tend to look the same anyway. You may even find that some dealers have retained the same product number. Secondly, compare every single feature of the cabinet. Ensure that the dimensions are the same, box and door construction materials are identical, door styles match, as do the type of door hinge mechanisms and drawer slides.
Don't get caught out by the shipping costs
Most important of all, you may find cabinet prices vary by just a few dollars whereas shipping costs can vary enormously. Make sure that you're comparing the shipping costs for a whole kitchen and not per item. The pricing can be a little deceptive and what seems an extortionate price per individual item, is reduced considerably when several cabinets are being shipped in one hit.
Customer service
If you like the sound of the dealer and how they operate and they have glowing testimonials on their site, but their prices are higher than another site, then don't be afraid to ask whether they will price match. Most reputable companies would rather price match and have you recommend them to others than lose the business.