Do You Have Good Spring Landscaping Ideas? We do!
by David Reyer on Feb 11, 2015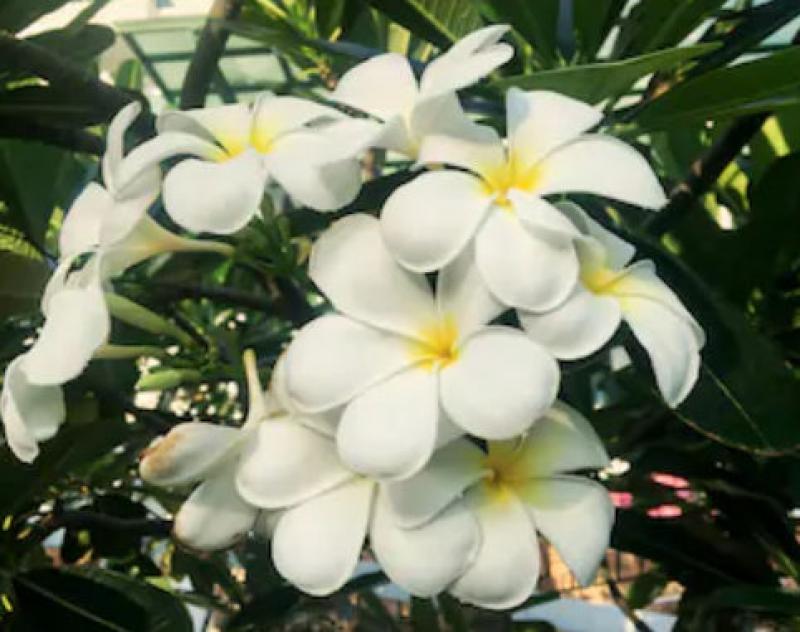 Paradise doesn't only look good; it smells fantastic, too! Look out of your window and open your eyes to your private paradise! Lie down with your eyes closed and travel with the passing cloud over your garden. Who said that only birds can fly? Fly with them over your outdoor home and see how inviting the colors of your flowers are! Land with the birds on the tree branches and sing with the new spring songs. Springtime is almost here! If you are sterile of spring landscaping ideas, just open your mind and arms and embrace the brilliant spring garden ideas of landscaping.
Let's make your garden a springtime paradise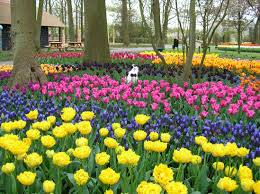 What will make your garden beautiful again? Color, neat corners, blooming shrubs and an intense sense of spring! Before even the season bells strike springtime arrival, we will remove the grey from your winter garden and paint it with the most wonderful spring colors. The colors flourish, health and green! The color of life! If you don't have ideas on how to dress your garden this spring or just not the time, let our landscape designers take over.
Good spring landscaping starts by removing winter residues. It starts by removing weeds, dead flowers, and cleaning pathways. The right time must be chosen for the planting of new shrubs and flowers. Everything must be planted properly, in the right parts of the garden and with the right professional techniques. You don't want an overloaded garden; you want peace of mind when you step in your garden, clean spots, excellent wood and stonework, and a beautiful lawn.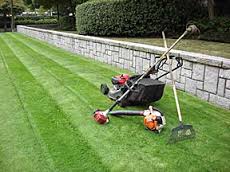 Once the basic landscaping and lawn maintenance is completed in your home garden, the aesthetic design will fill each corner. From natural stone pathways to wood fences and furniture, your garden won't be only astonishing to look at but also convenient. We can plant beautiful daffodils, begonias, and hyacinth but we can also fill the garden beds with colorful meadow grasses. A touch of flower scent on your table with pots full of tulips or roses will be an aesthetic touch but be sure that we pay attention to details such as the coloring choice of the entire garden. Going for only one color and its shades might be boring. We mix and match colors in a way that they won't make you tired and still will add to your garden's curb appeal. Butterflies will love the colors, birds will love the results and so will you!