Understanding the Ins and Outs of Getting Your Home Repaired
by Guest on Jun 19, 2020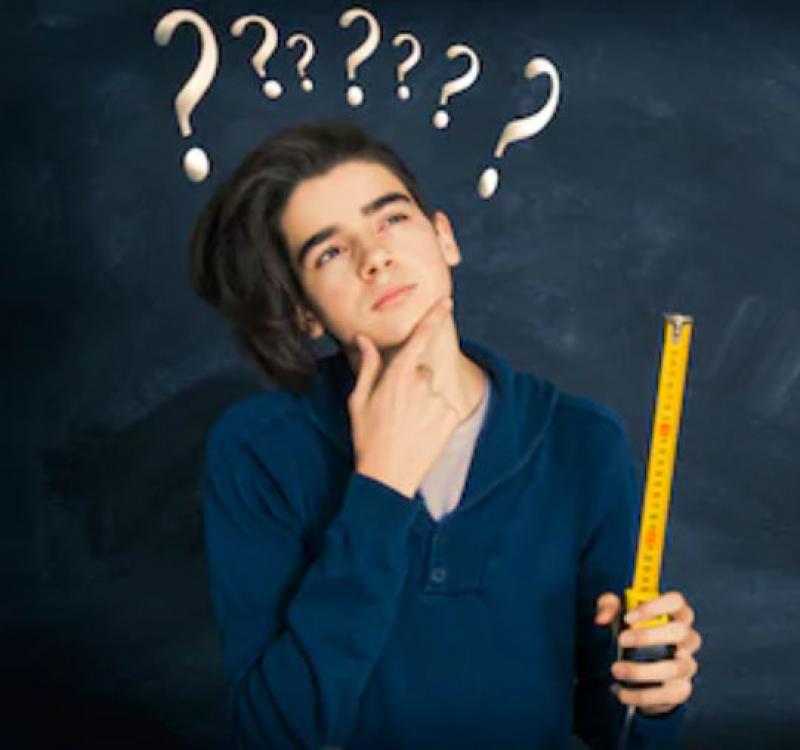 Know What Exactly You Want
First of all, you should know exactly what you want before you start your search for the right person to repair your home. You will not go to a repair shop when you need office space. There are dedicated stores/service centers for every kind of job.
It is very important to know the kind of repairs your house needs. When you are sure of this point you will find it easier to search for the right company.
For example: if you have cracks in your roof that need repairs then you should look for roofers to solve the problem.
Check Your Budget
The next thing is to determine your budget. Home repair is definitely important; however, you cannot afford to waste money if it is unnecessary.
But, what if there is an emergency and you are out of cash? Sometimes the conditions may be really poor, say a cracked roof that lets raindrops enter your house. Such a problem can cause extensive damage to the whole house and needs attention. Nonetheless, if you do not have cash reserves required you should try to secure loans from a good source so that you can get your house repaired.
A few things that should be paid attention to when applying for a loan include the interest rate, the time period, and the number of payments. To be on the safe side, try to get a loan from a friend at a low rate.
Find the Right Company
Once you know the problem and have money in your hand, it is time to look for a company that can perform the job. How to find the right company? Read below!
Search Online
The internet seems to have all the answers these days. All you have to do is visit your favorite search engine and search for a home repair company in your area and you will be bombarded with relevant results.
Talk to Friends
You also have the option to talk to your friends and relatives about any good company in your area. It is always a good idea to consult your friends as they will be able to give you a true picture.
Keep an Eye Out
Pay attention to billboards and advertisements that talk about home repair companies. You can pick up a company's contact detail from an advertisement and contact it for further inquiries.
How Can You Be Sure It is the Right Company?
This is the main question and should be handled with care. Understandably, not every company is good. One needs to be careful in selecting a company. A few solutions that you have to include:
Reading reviews or testimonials
Talking to other customers
Talk to friends and neighbors
Talking to the company's representatives
These things will give you an idea of how good or bad a company is.
Sign the Deal
Once you have decided on which company to go for, it is time to sign the deal. However, before you finalize everything, it is important that you have a clear picture about everything.
To be on a safe side, it is important that you have all your queries answered. Questions regarding cost, liability, insurance, and time should be answered clearly a quote so that there is no problem in the end.
Get the Work Done
Let the company do its job and once it is finished take a good look at everything before making the final payment. If you see any problem with the result, make sure you communicate it to those responsible within the right time so that problems can be sorted.