Simple Tips for Creating a Victorian-Style Living Room
by James Helliwell on Mar 22, 2020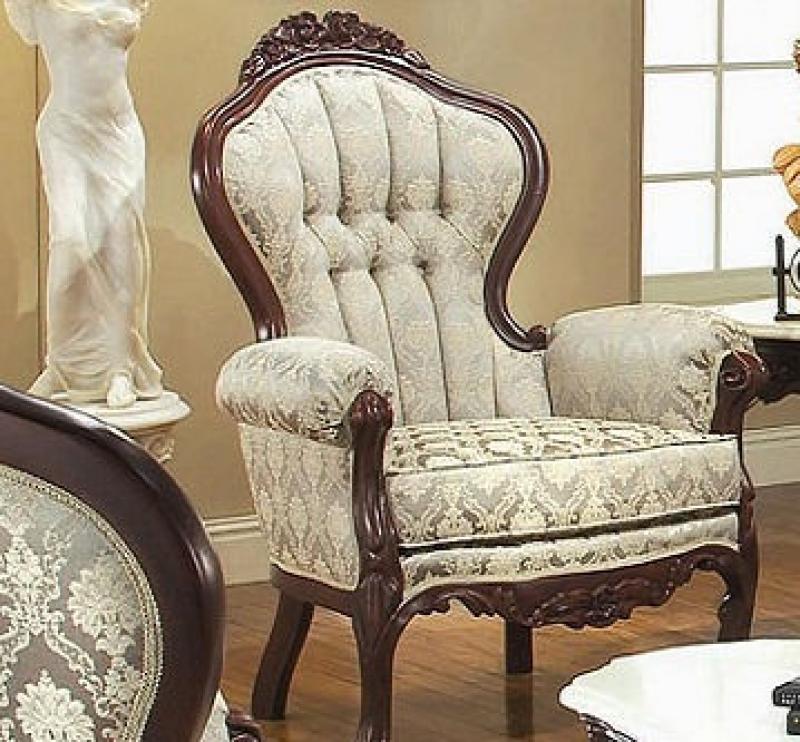 The Victorian-style is one interior decoration philosophy that has remained classy and elegant to this day. Any living space tastefully furnished to this theme is guaranteed to look magnificent. This is why many people go out of their way to bring Queen Victoria's era back to life in their home.  This piece shows how to achieve this in your living room.
Victorian Chairs

Victorian chairs are the most sought after antique chairs. They are known for their wooden carved embellishments and their rich fabrics.  Victorian chairs go nicely with seating pieces that are upholstered in brocade, velvet and also embroidered. They also feature exposed wood in various parts such as the legs, armrest and the upper back.
The chairs go with tables that are carved, spindled, marble-topped or faux bamboo.  Other pieces of furniture that can be used to accent Victorian chairs include porcelain jars with crocheted doilies underneath, traditional style lamps and a bookcase that can fill from floor to ceiling. 
Apt flooring

Victorian floors are known for being high patterned. They make use of tiles that have lavish patterns and designs. Go with this type of flooring making sure that the patterns and design complement the floor and furniture. For a heavily patterned floor, it is important to make the wall and carpets light. This will ensure the room doesn't look too heavy and bulky.
Wall decorations

A proper Victorian look requires the use of decorative moldings, ornaments, plasterwork, and arches on the walls of your living room.  The arches offer a grand look while plasters and moldings give off a look of authenticity.  When these are not feasible consider investing funds in unique wallpapers that have metallic or ornate prints or painting the wall red.
Intricate window treatments

Elaborate window treatments such as tiebacks, valances, and swags are important to get that Victorian look.  The fabrics to be used should be damask, brocade, and silk.  These fabrics should be trimmed with tassels, cords, braids, and crystals to add more embellishments.  A stained glass window should also be considered.
Dark colors and rich shades
Dark and bright shades with rich colors offer the best way to get a Victorian look. The woodwork around the room needs to have a dark tone allowing it to go along with the other shades in the room. Some of the colors commonly used in a Victorian room include yellow, blue, violet, red and burgundy. However, white can be deployed if you already have Victorian furniture installed.