How to Check the Reputation of a Locksmith
by Guest Post on Jun 19, 2017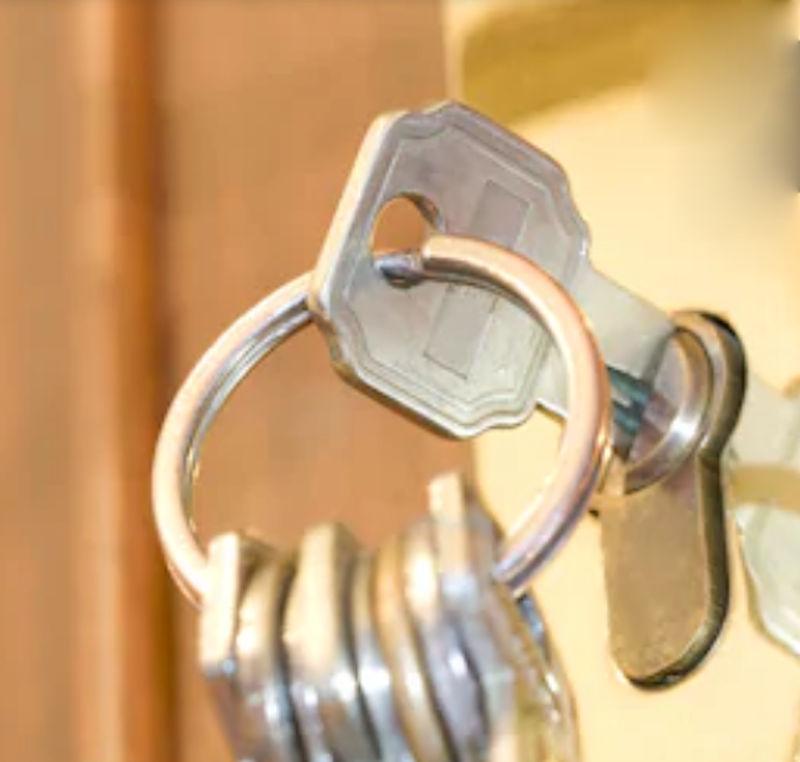 In your life, you might have been faced with an awkward situation in which you had to stay out in the cold since you had lost the keys to your comfortable home, or maybe you had to take a cab to work because you had misplaced your car keys. At such a time, you need someone who will understand your situation and act promptly to solve it; a locksmith.
Today, there are thousands of locksmith companies that have come up due to satisfy the needs of the ever-growing and dynamic consumer population. Choosing the right locksmith for the job has, therefore, become a mind perplexing issue. However, one factor makes some Locksmiths way much better than others;
Reputation
For a locksmith, reputation is earned through diligent service and outstanding customer service. If you want the best service from a locksmith, it is wise to always do your homework well. Always ensure you get your first referral, and do a thorough verification from a wide range of sources. How then can you check the reputation of a locksmith? Well, consider the following factors:
Number of Years a Locksmith to have been in the Industry
To an ideal human being, wisdom and experience increase with age. The oldest man in your neighborhood is the only person who can be entrusted with advising the younger generations solely because he has lived for many years, and have experienced a lot in life. Normally, the most reputable locksmith is one who has worked in the field for the longest time. Being in the field for many years, the locksmith has.
Solved an array of locksmith situations, both simple and complex
Has worked with different clients hence developing exceptional interpersonal skills
Knows the right tools for the right job hence efficiency
Made profit and can invest in high-tech equipment
If quality service is anything to go by, always research on the number of years a locksmith has been in service, you will never go wrong in your quest to have the best.
Customer Reviews
In the world we are in today, never dare ignore the power of what other people say about a brand or product. When you want to get a reliable locksmith, gauge its reputation by looking at what other people say about it and how they review it on a scale of one to five in online platforms. For a fact, a company that has worked best for the majority will probably work the same way for you. Go through all the comments, and check the customer ratings. After all, is said and done, go for the one with positive client feedback, and highest ratings of at least 4.5 stars out of 5.
Expert Reviews
Apart from customers, experts in a particular field can help you determine the reputation of a locksmith. Experts are better placed than customers since they understand the reality behind the practice; hence they can command the best that has given nothing short of quality to their customers. Therefore, going through expert reviews is undoubtedly the best way to check the reputation of a locksmith. It is something you cannot afford to turn a blind eye on.
After you check all the above factors and you are assured the locksmith is reputable, contact him/her for all your lock problems, you will never regret it.