How to Choose a Crawl Space Encapsulation Company
by Guest on May 10, 2020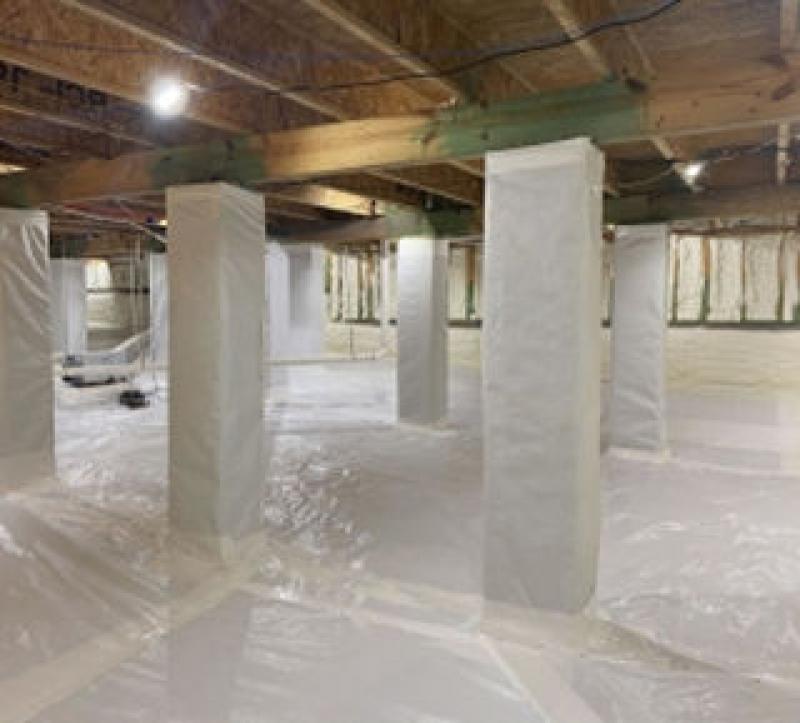 Not many of us know that our crawl spaces need to be encapsulated. The advantages of crawl encapsulation are many, such as lower energy bills. Yes, you read it right, lower energy bills because you will use less air conditioning in the summer months and less heating in the winter months. When a crawl space is properly encapsulated, there is no humidity, which means no moisture and no mold and mildew. Proper encapsulation means there will not be any rodent or insect in the crawl space.
You can do crawl space encapsulation yourself; if you know how to do it or you can take the help of a professional crawl space encapsulation company. Ideally, you should employ professionals because they will do a thorough and neat job. But choosing a crawl space encapsulation company can be difficult, because there are many companies and you do not know which one is the best. Keep reading how to find the best one for you.
I visited every website from the list of websites that Bing provided. I was able to discern that the Triangle Radiant Barrier was a professional company by just looking at the website. Also, the website lists all the professional certifications of the company. The company is BBB A+ rated which is excellent. Plus the company has won a lot of awards from reputed websites like Home Advisor and Angie's list.
I was satisfied with the company but due diligence means we need to know more. So I contacted people who had used the services of the company in the past and spoke to them. You will be surprised by how people open up and let you know how they feel about a company. Most of the people I spoke with spoke highly of the company and this was again a plus for me.
Next, I contacted the company and asked them for a quotation for the crawl space encapsulation. The very next day a representative from the company visited and did a thorough check of the crawl space. All the problem areas were identified and I was given an estimate of the cost.
I had done my research and I was ready to take on the executive. I started asking a lot of questions, to which the executive answered patiently. I asked him what material they would use, why they would use it, why not some other, why this thickness and why not a thinner material, a lot of questions, after all, it was my home. The representative of the company gave me proper answers and I was relieved to know that I was speaking to a professional who knew his job.
I chose the company and it was one of the best decisions of my life. The crawl space looks fantastic; I feel the air quality in the home has also improved a lot. So do your research and go and hire the company that provides the best solutions.