3 Tips for Dealing with a Ghosting Contractor
by Joe Goldstein on Apr 9, 2020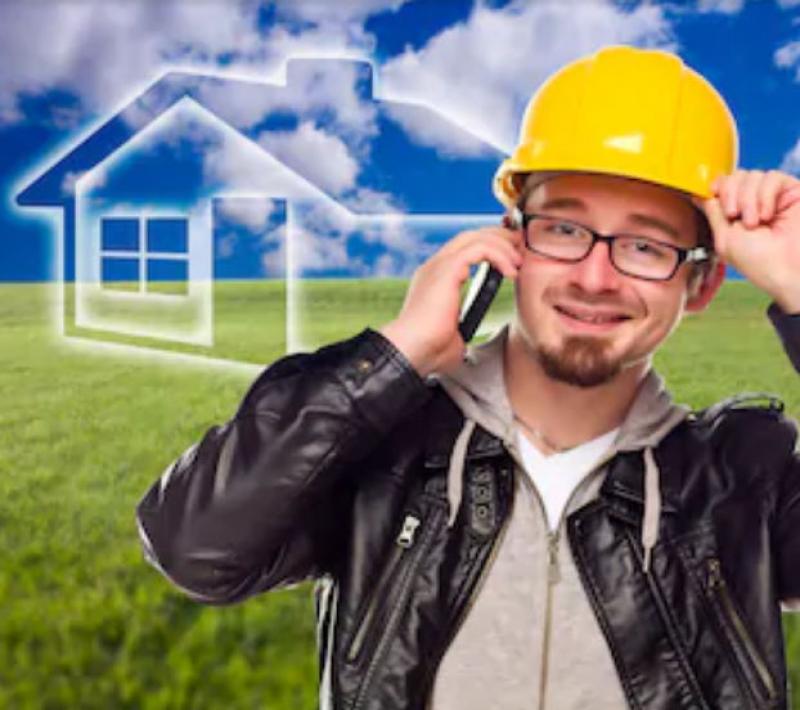 Being ghosted by anyone is upsetting. But when you have paid a contractor to do work and then they drop off the face of the earth, it's even worse. So here are some tips you can use when your contractor ghosts you.
Contact Them & Keep Correspondence Records
If you are being ghosted by your contractor, communication is key. Contact them through every avenue possible. Send them an email, send them text messages if possible, and, if all else fails, send them a registered letter to their address. Make sure you keep receipts and records of everything you have done. You will need this if you go to court. Make sure your email and correspondence include your agreement with them such as what you paid, what you agreed on, including your contract that you signed, and when the work was supposed to be done.
After you have communicated with them in every way possible, you have to figure out what you want to do next. Depending on how much money you have lost, you have two options that you can use to try and get your money back.
Hire a Lawyer
If you have given your contractor a lot of money, too much for small claims in your area, you may want to hire a lawyer. This will take time and it will be pricey, but it's many times your best choice for getting the money back if it's above a certain amount. You may also be able to sue for attorneys' fees too since you wouldn't have those if the person hadn't ghosted you. Having evidence of your correspondence will help. Your lawyer may even be able to send them official documentation from them and this may help your contractor sit up and take notice without going to court.
Go to Small Claims
If you have only lost a comparatively small amount of money, such as $10,000 or under, you may be able to go to small claims. The price is much smaller than if you hired a lawyer. This is where all of your documentation will come in handy. You'll want photos, copies of your text messages and emails and evidence that you sent the registered letter. You also will want to have your contract, if one was signed. If the contractor doesn't come to your hearing, you'll get a default judgment. But then you'll have to go to collections for the win.
These are three things that you can do when you are being ghosted by a contractor. The biggest thing that you want to do is document everything. Whether you go to small claims or hire a lawyer, having all of the evidence is going to help you with winning your case.
You'd like to think your contractor is going to provide good customer service, but unfortunately, not all of them will. Be sure to vet all contractors before you hire them, and don't just focus on their work, their license number, and their reviews. Even things like basic phone etiquette make a huge difference, especially if you have to coordinate with your contractor over months to pull the right permits and source the right materials.