How to Hire a Certified Furnace Company
by Janice Irvin on Mar 22, 2021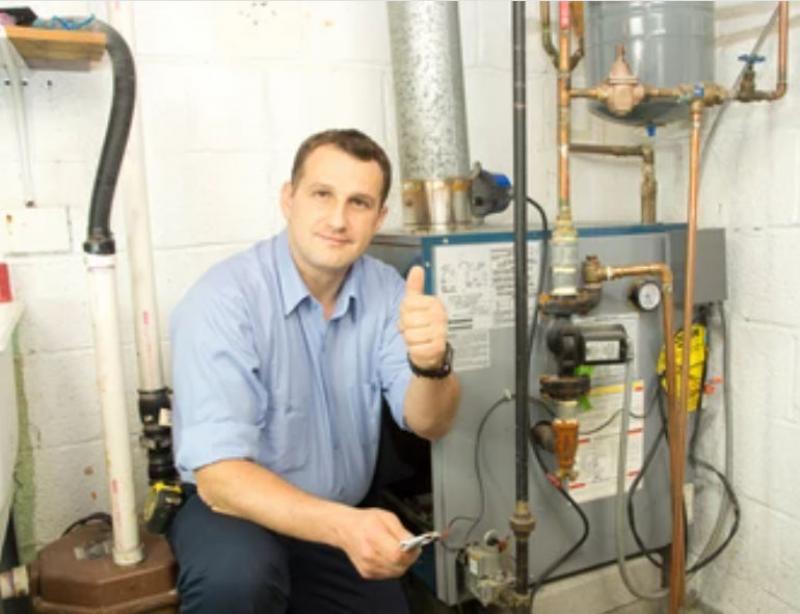 If you have a heating system in your house then, it is one of the most complex systems in your home. Most likely you will have to hire a well-trained and experienced professional to ensure safety issues and all. Some years before this service is well known about the name of furnace maintenance. You can hire an HVAC contractor. They play a crucial role in your house's comfort. They ensure air quality and a safe environment as well.
Hire A Trusted Furnace Expert Technician
Now you may face some difficulties while you are going to choose a good heating technician. But if you can follow some useful tips then, the whole selection matter will be easy and simple for you. You can check the online reviews of the services. From online services, you will get to know the exact details about the heating technician and their experience as well. 
Apart from this, you will have to choose a business that has some years of experience. Experience and professionalism matter a lot in this field. So, you will have to check the online review and rating and ensure the capability of the technician.
The Benefits Of Heating Expert Technician With Warranties
Find a furnace technician with solid warranties. You should not go to a cheap contractor. Cheap contractors are not always reliable and trustworthy. So, you will have to check the detail about the furnace technician with solid warranties. They will provide you with the best service. So, finding a heating solution or expert with warranties can save your home and ensure you a comfortable living. So, the license is the main thing that you need to check. You will have to check the license and contract before choosing a furnace technician.
Ask References From The Previous Clients
Reaching out to previous customers is very necessary. You should check the customer rating and their previous work experience as well. From this, you will get a clear-cut idea about the heating company and know their working procedure as well. So, if you get a chance then, you should reach out to the previous customers or clients of the particular heating company that you have chosen for your service. The reviews of past clients are very much necessary and you should not ignore this fact. This is necessary to ensure the best service from a heating company. So, customer reviews are the main thing that you need to consider before hiring a heating company.
So, if you are hiring a heating company then, you will have to enroll your furnace to ensure the lifespan of your heating machine. Again, you will have to maintain your heating machine. You can improve its efficiency by hiring an experienced and professional heating service provider. You will have to check all details and note down the customer experience as well before finalizing a contract.