How to Find a Reliable Roof Repair Company
by Guest on Jun 11, 2016
When it comes to finding a professional and reliable roofing contractor, it is important to choose a skilled contractor who can give your home roof the quality it deserves as well as keep you, your family and your personal belongings safe.  So, before settling for a particular roofing company, find out if the potential candidates have the proper licensing and a remarkable reputation.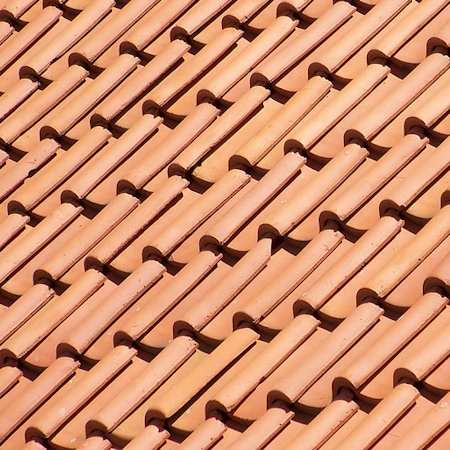 Let's face it, replacing an old roof or repairing a damaged roof is one of the biggest obstacles for most homeowners. However, despite the stress and the urgency of the matter, homeowners shouldn't hire the first contractor who comes knocking on the door. If you do not choose the right person for the job, you might end up making things worse. Read on to learn how you can find a reliable repair company with professional roofing contractors for your home.
1. The very first step is to confirm if the roofing contractors are licensed to work.
If you are unsure about a certain roofing company's license, feel free to contact your local licensing board for clarification.
Another option is to find that particular company's website. By going through the website, you might come across some client reviews that will guide you into making an informed decision. In addition to this ask for the company's business address, tax identification number or any other relevant contact details.
2. Get a recommendation.
Do you have a friend, family member or neighbor who has worked with local roofing contractors before? Talk to them and find out if they were content and happy with the services they got. If they were pleased with the contractors' job, then you can go ahead and hire them for your roofing needs.
3. Ensure that the company you hire has been in business for a remarkable period of time.
Like they say, 'experience is the best teacher'. To be honest, a roofing contractor who has been in business for 5 years is more experienced and knowledgeable than a contractor who has been in business for less than a year. Inexperienced contractors might do a shoddy job and your roofing problems might recur in the future.
4. Ask the roofing company for a list of past clients as your reference contacts.
Contact some of the clients and find out if they were satisfied with the work on their roofs. If you get more than 2 clients who were not satisfied with the services offered, then you should take it as a red flag and choose a different roofing company.
5. Carefully go through the company's warranty.
Before hiring any roofing contractors, go through their roofing warranty information and find out what the management's actions will be in case the contractors' services are not pleasing.
6. Find out how many contractors will be assigned to work on your roof.
By so doing, you will have a rough idea of how long the entire project will take.