Unscrupulous Contractor Scams
by Guest Post on Mar 14, 2013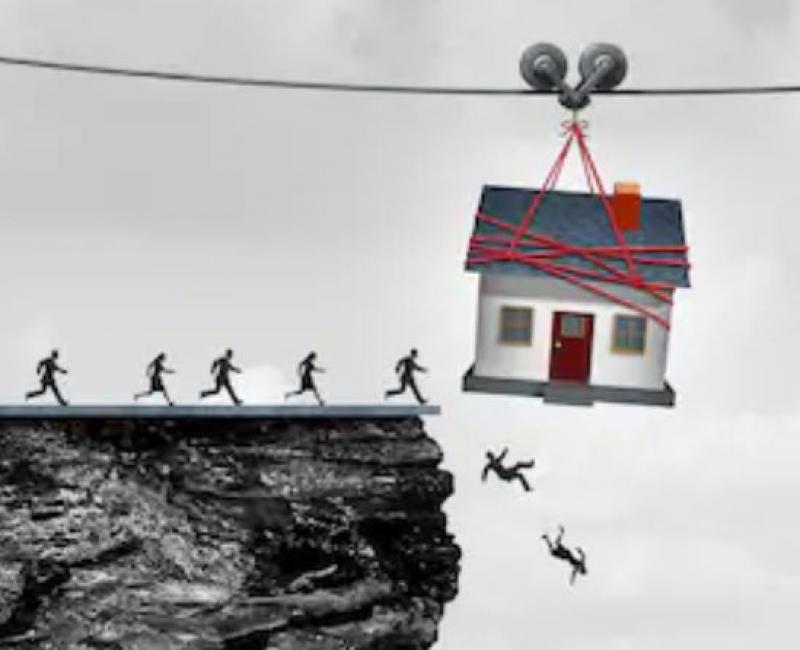 Avoid contractor fraud by protecting yourself when entering into a home construction project. Most of the misunderstandings about contractor and homeowner relationships occur as a result of unclear or wrongly interpreted construction contracts. Upon entering into a building contract, the enthusiasm for starting the proposed work often creates a kind of glazing over or dulling of the senses on the part of the homeowner. Many times questionable terms and arrangements for payment scheduling are accepted or unknowingly agreed to as the homeowner's urgent desire to start work overshadows common sense. Often, the lowest priced contractor seduces the homeowner with promises of more value for the money.
Door-to-Door Solicitations
A solicitor offers to do roofing, painting or paying work at a reduced price. Once payment is made, little or no work is done and the project is abandoned.
High Pressure Sales
An unscrupulous contractor pushes for an immediate decision about work, which makes it impossible for the homeowner to get competitive bids, check licenses/registrations and review references.
Scare Tactics
A deceitful contractor offers to perform a free inspection, then claims that faulty wiring, bad plumbing, or a leaky roof put the homeowner in danger. The alarmed homeowner agrees to unnecessary and over-priced work.
Demand for Cash
A contractor demands cash payments, sometimes going so far as to drive the victim to the bank to withdraw funds. With money in hand, the unscrupulous operator takes the money and runs.
Illegally Large Down Payments
A dishonest contractor takes more for a down payment than is reasonable, claiming to need instant cash for supplies and to pay workers. A down payment shouldn't exceed 10% or $1,000, whichever is less, or reasonable to the size of the project after you have investigated the license/registration, and verified the references of the contractor.
Verbal Agreements
A contractor states that a written contract is unnecessary—promising to deliver on the verbal agreement. The shady contractor takes advantage of the situation to perform shoddy work or none at all.
WHAT YOU SHOULD KNOW ABOUT PAYMENTS!
Don't pay cash.
Include a payment schedule in your written contract.
Don't pay more than 10 percent of the job or $1,000, whichever is less, as a down payment.
Don't let payments get ahead of the work.