Why Might Your Water Bill be Especially High?
by Guest Post on May 9, 2016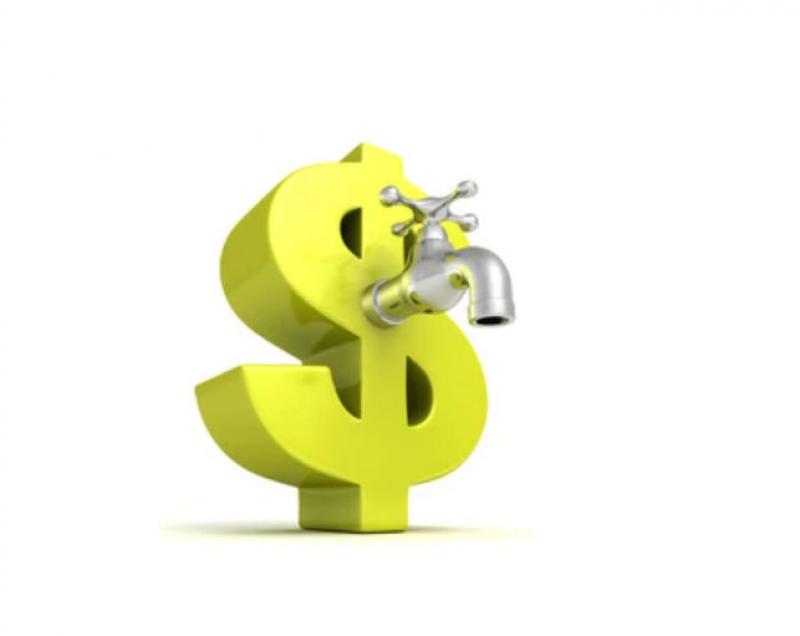 A high water bill is never welcome; it's even less so when you cannot understand why it's so high. You can expect a higher bill if you have been using more water in hot weather, or when you have had people to stay. If nothing has changed, and your water bill is suddenly much higher than normal, then alarm bells will probably start to ring. You need to check if there is a problem that is causing you to use more water than you think you are.
One of the best ways to find out if you are using excess water because of a problem with your plumbing is to call in experts. They can identify any issues and resolve them for you. Here are some of the potential problems they will look for.
Problems with your pipework or taps
The pipes and taps in your home are both integral parts of the plumbing system. Problems with them can cause water to leak or drip. This means that you end up using more water than you intend to, which in turn can cause unexpected increases in your water bills. It's easy to see if you have a leaking pipe if it's visible.
The problem is that you probably do not always check your pipes. If you spend a few minutes checking them regularly you should be able to spot any leaks and get them fixed before too much water is lost. The same applies to a dripping tap; many people notice a drip and just ignore it; this is not a good idea. It may surprise you to learn that a tap can drip as much as twenty gallons of water in a twenty-four-hour period. You can see how this would cause your water bill to rise. It's also worth remembering that you have pipes in hidden areas of your home, such as the attic, that you should check.
Is your toilet using excess water?
A leaking toilet can be one of the biggest causes of using excess water. More than not you will be able to hear if the water is running constantly and know that it needs to be fixed. If you are not sure you can check for problems quite easily. All you need to do is take the top off the toilet tank before flushing the toilet.
You then need to leave it to refill and put some dye in the water. If you can still see color in the bowl of your toilet after about twenty minutes then there is a problem with the flush ball valve and you will need to have it fixed or replaced. Other problems can cause your toilet to leak so if you suspect there is a problem it's a good idea to get a professional opinion.
If you are aware of the problems we have mentioned then it may just help to stop you from receiving unexpectedly high water bills in the future. Remember, that you need to take remedial action as soon as possible to make this happen.