How to Choose the Right Landscaping Company for Your Needs
by Guest on May 13, 2013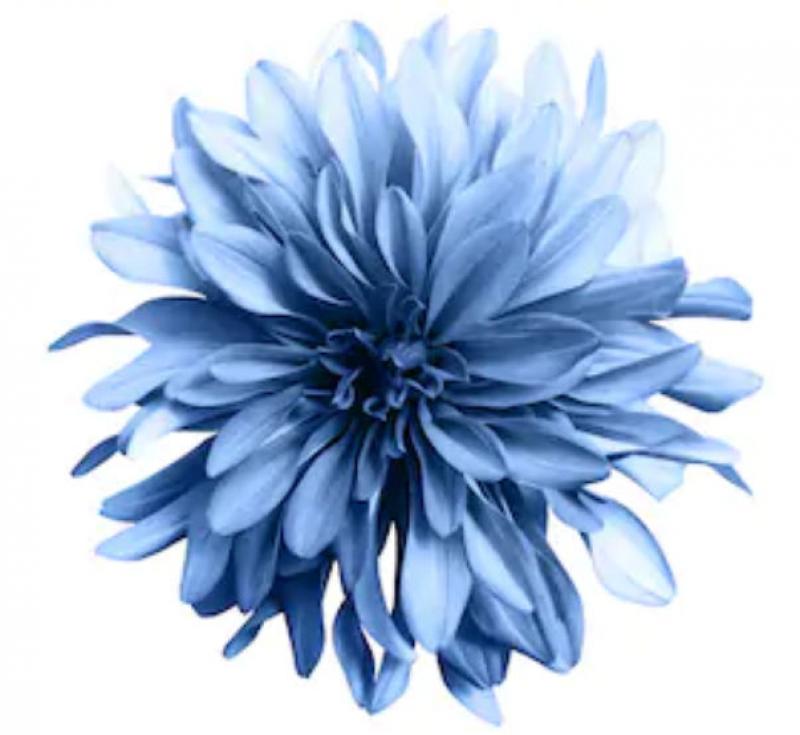 It is a known fact that by landscaping your outdoor you can make it look more pleasing and attractive to the eye. A landscaped outdoor that is planned and implemented properly will offer many advantages in the future. Selecting the right company to execute your outdoor landscaping project is the greatest factor you have to take into consideration if you plan to redesign or redevelop your garden in the future. Here are 6 great tips for selecting the right landscaping company for your needs.
Extensive Experience
The longer the company you choose has been in business, the more capable and dependable they will be! Experience implies a good as far as landscaping companies that endure the test of time is concerned- they can also maintain a satisfied and dedicated customer base. A landscaping business with just one year of experience is a greater risk since they do not have a proven and established history of quality and reliability.
Compare Quotes
If you have shortlisted some landscaping companies, make sure that you compare their quotes on common grounds- the same quantity of materials and quality. Avoid opting for poor quality materials and products at a lower price.
References
If you want to see the quality of work that the company you have chosen has done, ask for references of the latest local projects that they have handled. This can help you to find out the quality of the landscaper's work. A good company should be able to give you at least three minimum good references. Landscapers who stand by their work should be willing to show you their prior projects.
Liability Insurance
Stay aware of the fact that liability insurance is normally an integral part of a company's landscaping quote. If the landscaping team members get injured when they are working on your property, you evidently would not want to be liable. Avoid such a situation by ensuring that the company you employ has the required coverage from Worker's Safety Insurance Board (WSIB). They should have this if they are professional landscapers. As a professional landscaper, your contractor should have minimum property damage and personal liability coverage of $1,000,000 on a per occurrence basis. If not, you would be liable for this as the homeowner.
Check for Certifications
Ensure that the landscaper you choose possesses the right authorizations and credentials from the local authorities in your region to execute this kind of works. Also, make sure that they have valid certificates, licenses, and that the identification number of their company is correct. Certifications and licenses are the main indicators that the company is established and aware of the proficiency for excellence. A landscaper that focuses on the need for current licenses and certifications will make sure that their team is qualified as well as well trained in the field.
Warranties and Contract Terms
Negotiate a deal that covers all the necessary details. Get all the practical things in writing. According to industry standards for craftsmanship, the minimum duration is one year. Find out what warranty is offered by your landscaper. Also, stay aware of the process to be followed in case a warranty has to be claimed.
Good and efficient landscaping companies are not afraid of rivaling companies. You have to find a good company to get the best out of your landscaping needs. Consider the above explained factors when choosing a landscaping company and make sure that they meet your expectations.