Filter the Dirt with Effective Aircon Servicing and Repairs
by Victor Joel on Jul 11, 2017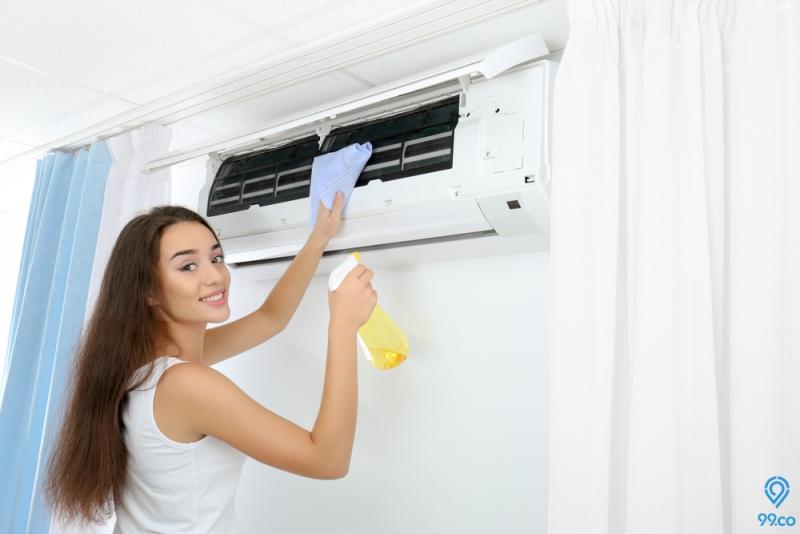 Air-conditioners are a must in today's world because of the soaring temperatures and great climate changes. We all love to use an aircon for cooling our homes or offices, at times; however, we forget the basic necessity of ensuring its well-being with effective aircon servicing. Air-conditioners need good servicing, maintenance and repairs to last a long time. Regular check-up and upkeep will help the aircon to cool your homes effectively.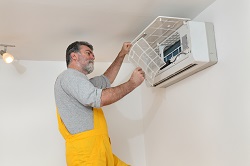 What is Aircon Servicing?
Every year, with regular usage, your aircon loses its cooling power and has to be serviced. Regular check-up, maintenance, and cleaning of filters, is called aircon servicing. There are specialists who know the aircons and the way they function, giving them an advantage of being able to clean your aircons efficiently.
When Do I Need to Service?
It is best to undertake aircon servicing before the onset of summers. It is slightly time consuming, hence it is best to do it before the season begins. If you notice low / no cooling, blowing of hot air, dirty compressors, it is time to go through with the cleaning process. Regular maintenance will ensure longevity to your system.
Do I need an Aircon Repair?
When your aircon undergoes a breakdown, either in the unit or the compressor, it calls for aircon repairs. With regular usage, the aircons undergo a lot of wear and tear and eventually there may come a time that it starts showing some signs of damage. This usually would take place when the aircons are not maintained regularly. To avoid expensive repairs, it is best to keep it properly serviced at all times.
If you have been noticing a leaky compressor or a noisy compressor, no cooling or no power supply to your aircon, it most likely needs a good repair. You need to invest in a lot of time and money to get your aircon repairs carried out without a glitch.
Things To Keep In Mind While Finalizing a Vendor
You need to ensure that the vendor is highly effective by going through the customer reviews and online reviews, in some cases
Understand the charges and compare them with at least 2 or 3 more to make sure you are not paying a high aircon servicing price
Make sure the vendor services the brand that you have, as some of them may become obsolete and may be a little beyond repairs
Ensure that the handymen are well trained and have valid licenses to carry out any repair work
The team of repairmen is highly efficient in taking care of any type of air-conditioning unit, whether it is a window aircon or a split aircon. There are different methods involved in cleaning and repairing different types of aircons. Most of the companies have a set period of warranty and guarantee that ensures that you do not spend a bomb while getting your repairs and service carried out, initially.
You need to carry out regular aircon servicing in order to avoid expensive aircon repairs at a later stage.