How to Know if Your Heater Needs to be Replaced
by Carlos Evans on Dec 21, 2020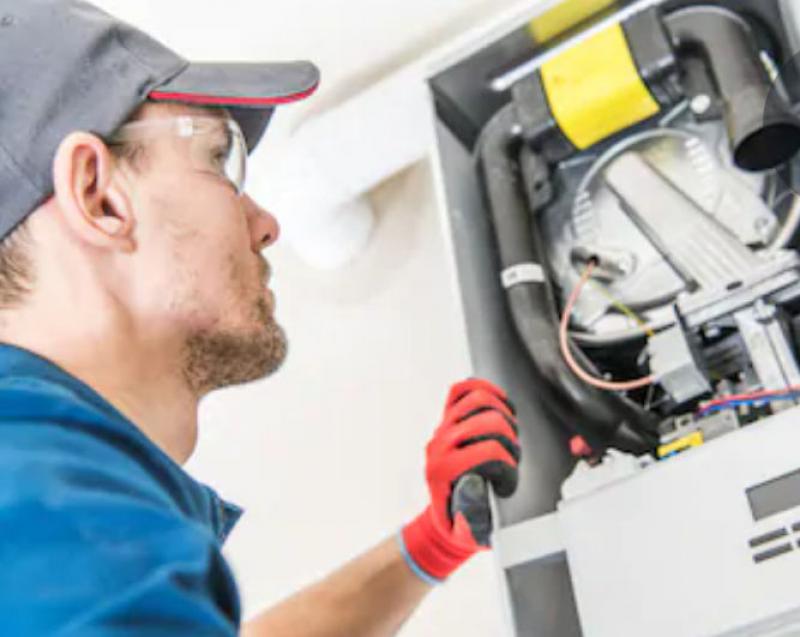 A few telltale signs would tell you when to replace your old heating unit. If your heating system is more than fifteen years old then you have to consider replacing the heating unit. The average life span for your unit is only 15 years old. When you replace the unit get it done with the energy star unit without fail. The energy star enabled unit would save you the electricity to an extent. The high-efficiency unit saves your 
Electricity bill by 20 %. If your heating units have more dust, rusting, and dirt then you should consider replacing the unit with an immediate effect. Sometimes improper insulation might cause some of your rooms too hot than normal. This is another sign for the replacement of your heating unit. If your heating furnace produces an abnormal sound you can consider a replacement. Leaky ducts are another reason for your decision to replace the unit.
Choosing A Brand New Home Furnace  
When you decide to pick a new heating system for your home call a professional HVAC technician to help you pick the right heating unit. The main reason for the professional's help is to give you less cost which is low comparing to your self-decision. Get or hire a Heating unit contractor with the help of online reviews or feedback of the past customers to your house., The hired professional would help you with the heating system for your home at an affordable rate. 
The professional heating technician knows the exact store where you can buy the heating unit due to quality parameters. He has a major network in the city and hence his experience would help you to cope with the nice brand heating unit. Moreover, he knows the exact heating system that works best for your living space. The annual maintenance and follow up repairs are very well known to him. Moreover, he gives you tips on saving the repair cost of your heating system.
Does Fixing Your Heating System Can Be The Choice For You?
Sometimes replacing a heating system is not necessary because replacing task would cost you more than expected. Instead of replacing you can consider your unit gets repaired for saving your valuable money. Get your heating furnace repaired for its smooth and effective functioning for a long time. A small repair would save you more time and money than replacing. Never go with the false analysis of someone who is unprofessional about your heating system replacement and instead go with a perfect professional analysis. Only a major fault that is very difficult to get repaired has to be considered for replacing the heating unit. For example, cracked heat exchange might be risky if not replaced. However, replacing the unit should be your last procedure after considering many possible measures for repairing the heating unit. Repairing the unit at the beginning stage itself is the major effective step for a person who has heating units. Act smart when you feel discomfort with your heating units by preparing at an affordable cost.