7 Tips for Prolonging the Lifespan of Home Electrical Appliances
by HILA on Jul 24, 2017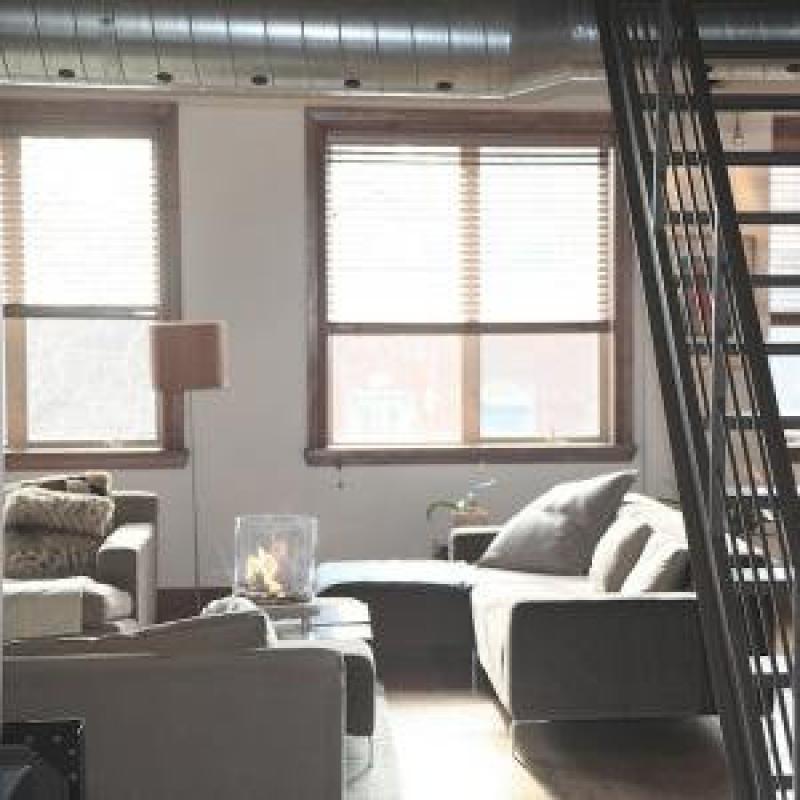 We all use various home electrical appliances such as washing machines, dishwashers, ovens, clothes dryers and HVAC systems. When appliances break down they may sometimes be fixed but other times the repair is too costly or altogether impossible and the appliance must be replaced. There are things we can do to lengthen the lives of our home appliances, taking such measures inevitably means significant savings since home electrical appliances are not cheap.
Read the Manual
Many of us neglect to read the manual which comes with any new home electrical appliance. This is a shame since manufacturers provide valuable information in the manuals regarding how to make the best of the appliance and how to properly care for it.
Use Manufacturer's Instructions
Even if you think the user instructions are too prohibiting and nothing will happen if you allow yourself to deviate from them (for instance pack 7kg of laundry into a 6kg max washing machine), in the long run, it is best to adhere to the manufacturer's instructions.
Keep Things Clean and Tidy
Dirt, pet hair, leaves, etc. will accumulate around an appliance if you let them. This prevents proper ventilation which may shorten the lifespan of a home appliance considerably.
Clean the HVAC System's Filters
There are air filters fitted into your HVAC system which should be kept clean. Blocked filters will cause your AC to work inefficiently and you may find yourself in need of AC repair services sooner than you think. An HVAC system's filters should be cleaned twice a year, in the fall and the spring.
Do not Postpone Calling In a Technician
Home electrical appliances may show signs of things starting to go wrong while they are still working fine. If you hear strange noises, if there's a small leak, if the AC takes longer to cool the room or any other such sign, call in a professional tech.
Power Supply Irregularities
If the power supply to your home is plagued by frequent power-outs or power surges (during lightning storms for instance) it is a good idea to protect your home electrical appliances using devices designed to do just that.
Use When You Need Them
Finally, to get the most of your home electrical appliances make sure to use them when you need to, do not leave appliances on unnecessarily, an HVAC system heating an empty room for hours, leaving the TV on all day, etc.