Six Reasons for Choosing Offsite Storage in Older Homes and Bathroom Renovations
by Guest on Jun 16, 2016

With time, you will find that your old house has a lot of unused furniture that has accumulated and cluttered your home. Your house will even be considered unsightly by many people. This is why you will need a storage space away from your home and garage.
These are the reasons why on an offsite garage is great for storage in older homes or for your bathroom that requires renovation:
1. Safety of your assets
There are many facilities and companies that will offer you storage for your home furniture. These places have high-tech security systems that ensure the safety of your assets at all times. They also have HVAC systems and materials that guarantee safety from climate changes; the climate-controlled facilities.
The employees handling your furniture are trained to handle all items in storage with utmost care thus giving you peace of mind. The moving trucks are also well insulated to prevent damages on transit.
You can also track your stored items online ensuring that they are not picked by others.
2. Short-term storage
They are convenient because they offer short-term offsite storage for all your items or equipment.  Home renovation is simplified because you will not have to stack items in one room inconveniencing your household. This also minimizes the risks associated with moving furniture and antiques. It is better to have them stowed away.
3. Affordable rates
It is very cheap to have a storage box with your items for a month or less rather than having to keep a house when you do not need it. There are many closetboxes locations around and they will not charge you any administration fees. This makes it cheaper compared to other places.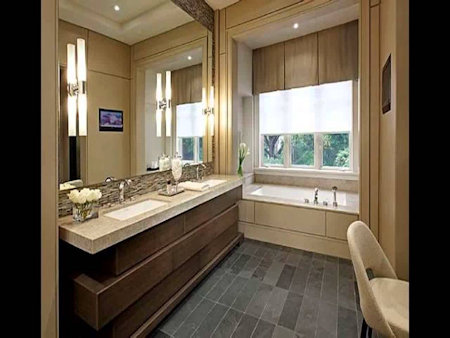 4. Variety of options
You may find that your home needs an overhaul in terms of renovation. In other instances, the space is too big now that your children have all moved out. The extra and unnecessary items can be stored away in boxes depending on how much stuff you have.
You can choose from closets, small rooms, 2/3 rooms and more than 3 rooms.  Therefore, you will be covered as your bathroom is under renovation or if your parents need to move to an elderly people's home.
5. Free pickups
The best companies dealing in storage offer free picking of your items. Once you have packed them safely in boxes, you will not need to lift a finger. The trained personnel form the companies will pick the storage boxes from your home.
6. Many Locations
Short-term renovations do not require much storage time. The presence of offsite storage facilities in most cities will make it possible for you to access your luggage within the shortest time. This saves you loads of time.
In conclusion, offsite storage can be tracked and is conveniently located within most cities. Therefore, it is the best solution for homes that require renovation or storage of all household items. Full-service offsite storage in most of the cities like Austin is preferable by many compared to self-storage. You will avoid being stuck with traffic with concierge-style storage rather than self-storage.