Heating System Maintenance
by Guest on Mar 11, 2013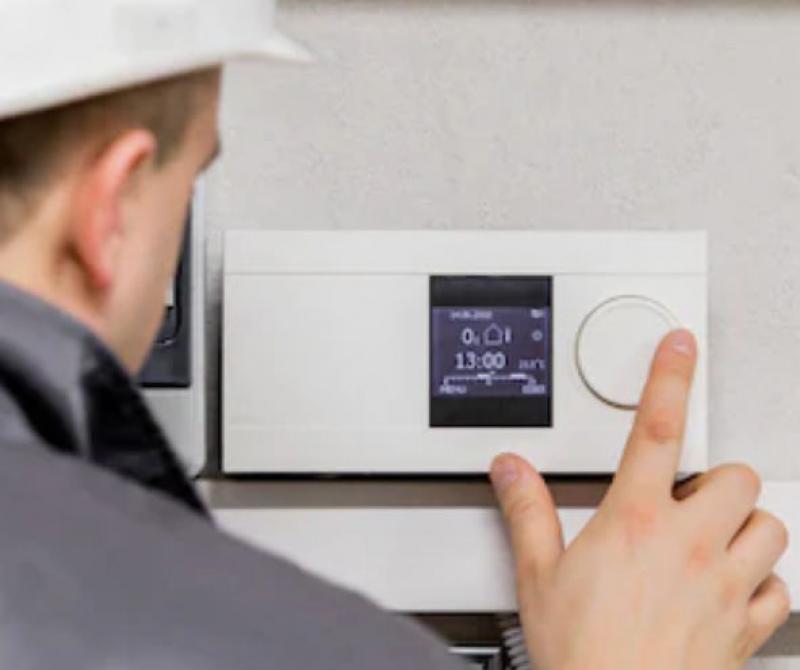 During wintertime, the heating systems in homes and buildings become an indispensable tool. Without this very important installation, life throughout the cold season becomes miserable and unimaginable. Fireplaces may, in a way, be useful, but they can heat just one area of the house only. The warmth from the fire cannot spread in other rooms so if you want to be cozy all night you need to stay in front of the fireside the whole time.
Heating System Maintenance
The heating quality you get from your system depends on how the radiator, pipes, and vents are positioned in their designated areas. A good layout will result in full functionality so that you will not experience any problems as your heating device works over the years. To maintain its efficiency, you have to conduct regular inspections on your heating system every year especially at the onset of wintertime. You may choose to do maintenance work on your own or hire a professional to do the job. Make sure however that you have ample knowledge about the system if you decide to maintain the equipment on your own.
Checking Out Best Priced Heating Work
Normally, heating is already included in homes at the time of construction. Hence if you are purchasing a finished house, the heating and plumbing jobs are already done. However, if you are having your home constructed under your supervision you can select the kind of heating system that you want to be installed. To get the best deal, check out the available supplies online. Try to match the prices offered in the different stores and pick the one that is most reasonably priced. Some homeowners prefer more expensive heating systems in the belief that they are more durable and competent. While it is true that reliable products are indeed pricier, it is not always the rule. Nowadays you can still find the best priced heating system at a low price. One good thing about supervising the installation of your heating system is that you can always make alterations on the set up of the device without so much considering the brand name or brand origin of the product.