Signs That Your Air Conditioning Unit Needs Replacement
by Mark Estaves on Feb 3, 2021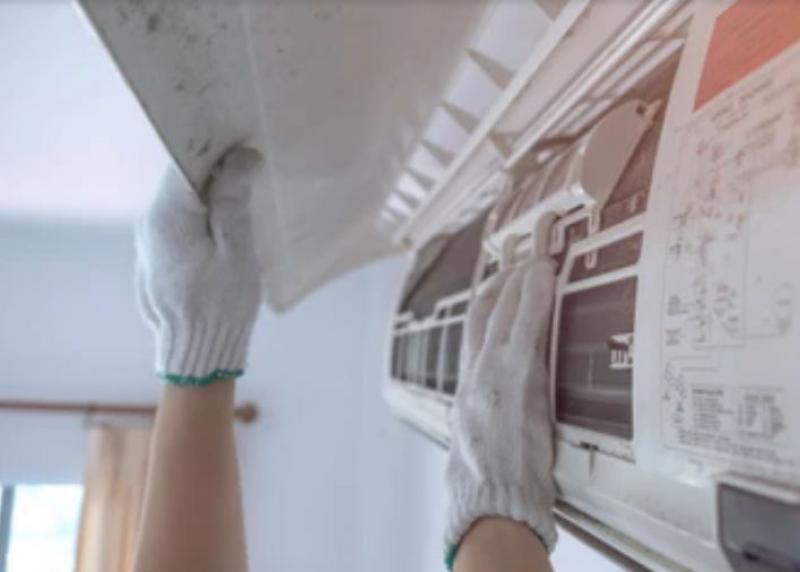 A customer has to understand the bad symptoms made by his AC unit. The bad symptoms shown by the AC unit are the major indications for you to check the AC unit for replacing. If your AC unit often makes you call an AC technician for repair is a clear indication for replacement. Yes, often errors are the top symptoms that you need to check and fix the error. The leakage problem is another big symptom for your consideration. 
Sometimes, if you closely observe the AC unit, a strange noise might occur to you. You have to consider replacing the AC unit in case your machine is too old like fifteen years or more that. The problematic AC unit does not allow you to feel comfortable or happy for a long time, and instead, it troubles you very often. You have to be very smart enough to replace the existing one with the new one.

Choosing A Modern Air Cooling System
Once you decide to pick a new AC conditioner it is better to hire an AC professional for the purpose. Yes, this is the correct choice you make for buying a new AC unit. Picking a new AC unit needs careful observation and focus. If you make it on your own picking up the wrong model may become possible. Moreover, you might end up with a lot of investment and time for purchasing an AC unit. Instead, a professional is aware of the latest model, features, cost-effective brand, and the right shop to purchase. He has got connections with the dealers for your desire. So, you will get an exemplary AC unit with the latest features and also availing a discount due to the AC technician. The AC professional is good enough to cope with your expectations and needs by purchasing the new AC unit. He makes your job easier by saving your money and time a lot.
Does Replacing Your Air Conditioning Is An Option?

AC unit's problem is very common to all customers across the globe. The problems eat the happiness and comfort of a customer. So, a customer like you may consider replacing the AC unit immediately. It is not a proper decision considering many factors. Imagine you buy a new AC unit which costs you a lot. Instead of spending money on a new AC unit, it is wise to spend it on the present unit by fixing the error. A smart professional service technician does the repair work easily with a small investment. 
Also, the repaired AC unit works for more years than you expect with a solid warranty. If you recruit top-notch professionals, the repaired AC unit works better than a new one. So, consider investing in your present AC unit instead of replacing it. You need to pay an upfront fee for the new AC unit and so you can go with repairing the old AC unit. Replacement is not a good choice for a customer.