The Pros and Cons of Hiring a Professional Painting Service
by Bonnie Otoole on Mar 14, 2021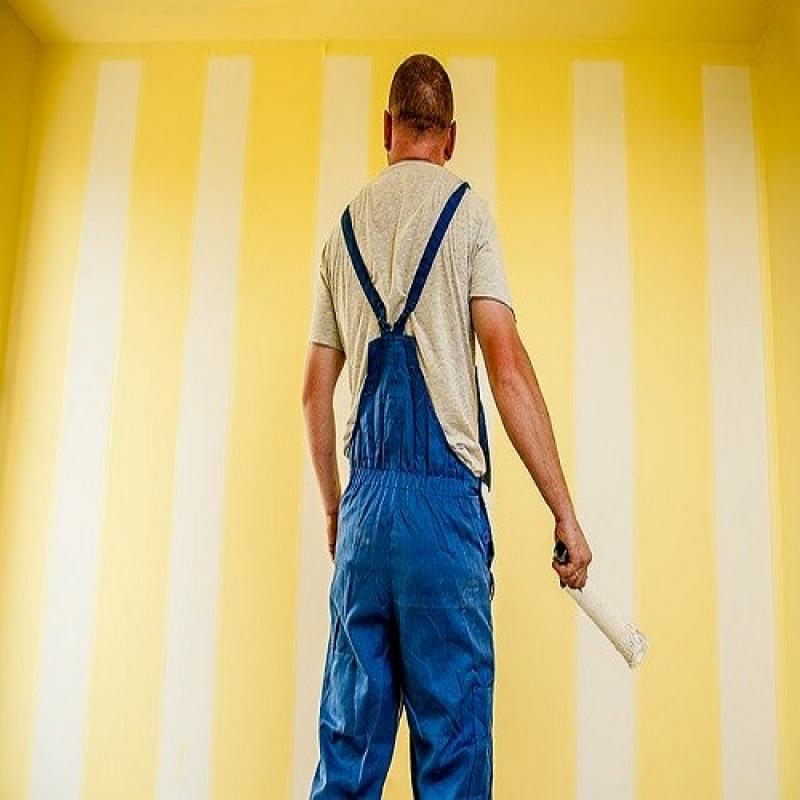 Some homeowners decide to make the painting of their house a DIY project. It's a process that would require time and patience. So, if you have both, you may try to undertake this task yourself. If you want convenience, there's the popular option of hiring for a professional painting service. If you reside in the Toronto area, type home painters Toronto on your web browser and you will find the help that you require. If you are contemplating if hiring a professional service is the right option for you, the pros and cons below can help in making your decision.
The benefits of hiring a home painting service
Faster to complete the project. Professional painters have the experience, so they would know the right techniques to make the process quicker. They also have the proper equipment that will make them finish the project with speed and precision. What would take you weeks to finish, would only take the experts days to complete. If you want to have the painting done faster, hiring a professional service is the best way to go.
The process is safer. Painting includes climbing ladders to reach higher places. There are also tricky areas that are difficult to reach, which could cause safety risks. If you are not experienced at this, you could fall and hurt yourself. Leave it to the experts if you want to ensure your safety. They have years of experience doing this, so they would know the safe way to do it.
Expert advice on colors. These professionals are knowledgeable when it comes to painting. They have an eye for what would look good in various areas of the home. The painters can give professional advice to ensure that you pick the right shades and the combinations that would work.
Quality workmanship. If you do the painting by yourself, there is no guarantee that the finish will be of quality. The quality of workmanship is what you are paying for when you hire professional service, so you will be assured of it. You can be sure that the result will be flawless, as long as you deal with a trusted painter.
Saves time and effort. Painting the house can be time-consuming. There are other processes involved aside from the actual painting. It includes the movement of furniture, covering the windows and other items that could be splashed with paint, and cleaning the surfaces that will be painted. It will be more convenient if you leave it to the experts. They will do the job, so you will save time and effort, allowing you to focus on other important stuff, or take time to rest instead.
The disadvantages of hiring a home painting servicee2w
It's more expensive. You will pay for professional service, so it is costlier than doing it by yourself.
You'll have other people at home. If you are uncomfortable having other people in your home, hiring professional painters can be a challenge since strangers will be working in your place.
Hiring a professional painting service has its pros and cons. Consider them before making your decision to ensure that you make the right choice.