Save Money on Air Conditioning Repairs
by Kashif Raza on May 19, 2015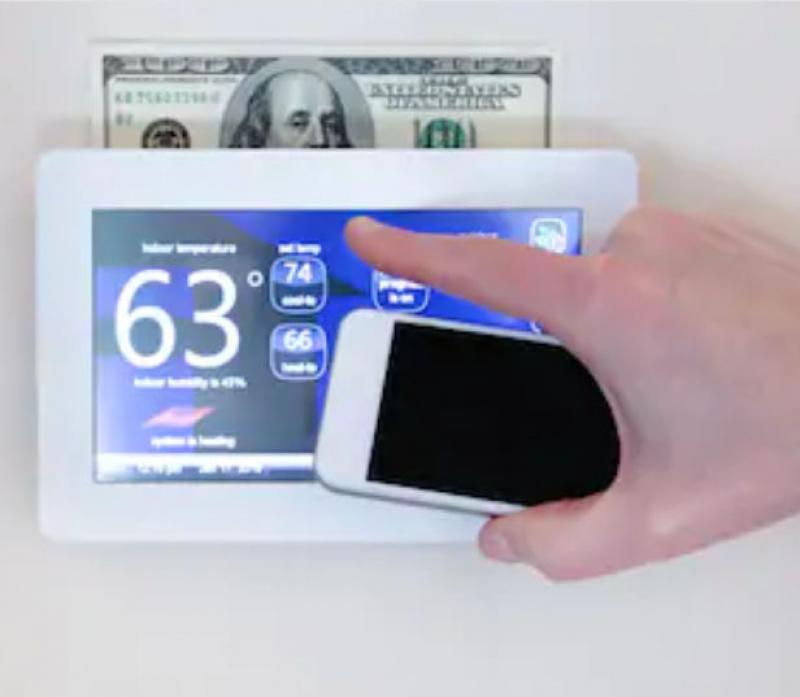 There's nothing like coming inside after a day out in the hot summer sun and being able to relax and cool off in an air-conditioned house. Most of us don't give our AC much thought, that is until something goes wrong. The trouble with that mentality is, if you only react to problems with your air conditioner when things go wrong, you could end up spending more money than you need to. A better idea is to take a proactive approach to maintain your AC unit. When it comes to air conditioning repair residents will quickly find out that it is very expensive to repair an air conditioner. To avoid that and save some money, there are a few things you can do.
AC units need regular TLC to keep them running properly and working optimally. You don't need to call in a professional to take care of your AC unit, however. There are lots of things you do to keep your AC running smoothly all on your own. That will save you time, hassle and, of course, money.
Among those things are:
Keeping the filters clean: Proper airflow is instrumental in the proper functioning of your air conditioner. One of the biggest culprits when it comes to improper airflow is a dirty filter. To avoid that, simply replace the filter regularly, about once a month. You may want to even change the filter more often if you have smokers or pets in your home, as pet hair and smoke can further exacerbate the problems caused by dust buildup on a filter. Fortunately, that is an easy, inexpensive fix for any homeowner to do.
Keep the outside unit clean: When you clean your yard, don't neglect the outdoor component of your air conditioner. Check the unit for dirt, grass, leaves or squirrel food stores – anything that could clog the coils and cause the unit not to work properly. If you have flowers or other greenery that is threatening to encroach on the unit, be sure to trim them. And if you notice an infestation of insects traveling in and out of the unit, it's probably a good idea to take care of those bugs, too, as they can cause problems for your air conditioner.
These simple measures can result in lots of benefits when it comes to your air conditioning unit, including:
Preventing breakdowns and expensive repairs
Ensuring the safety of your system
Maximum system performance.
Lower monthly energy bills, thanks to an efficiently running system
When your system doesn't have to work harder than normal to cool your home, there is no unnecessary stress on the system, which means it will work longer and require fewer repairs. Although the occasional repair is almost inevitable, taking these steps will dramatically reduce the frequency with which you will have to call a repair service. That will save you a lot of money and keep your house cool and comfortable all summer long.