What Maintenance is Necessary for an Air Conditioning Unit?
by Guest on May 9, 2016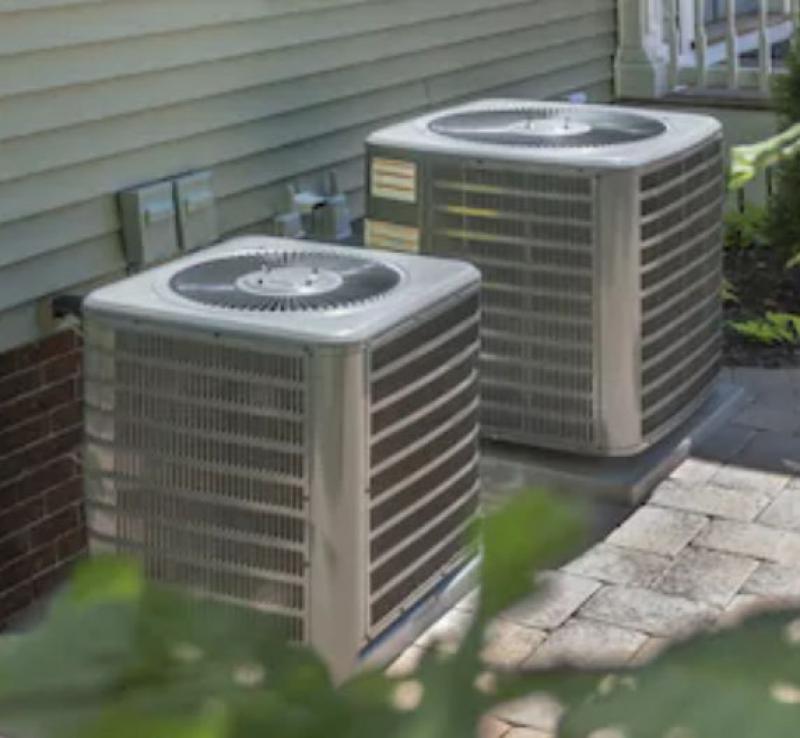 If you spend money on an air conditioning unit you want to make sure that it stays in good condition. You do not want to be having to pay out for expensive repairs if you can avoid it. You also do not want your energy bills to be high because your air conditioning is not functioning as it should. One of the best ways to ensure your air conditioning continues to work as it should is to make sure it's maintained regularly.
When you are buying an air conditioning system it does not matter if you are interested in split system air conditioners or if you are looking for a room air conditioner, you need to be prepared to ensure it's well maintained once it's installed. We are going to take a look at what maintenance is necessary if you want to keep your air conditioning system in good condition.
Cleaning air conditioning filters
If the filters in your air conditioning system are clogged up then the system will not operate as it should. The flow of air in your air conditioning system will be compromised. This means that air could miss the filter and the dirt it's carrying could be taken directly into the evaporator coil. All of this means that heat is not absorbed as efficiently so the cooling effect is adversely affected. This also means that your air conditioning system will not be as energy-efficient. This is why it's important to keep checking on the filters and clean or replace them as necessary.
Maintaining the evaporator and condenser coils
Both of these coils collect dirt and grime over the years of working. Keeping the filters clean helps to keep the evaporator coil clean as much as possible but some dirt is unavoidable. If the coil becomes dirty its ability to cool is impaired. This is why you should check the evaporator coil every twelve months and clean it as necessary.
Condenser coils on the outside of your home can easily become dirty as leaves and debris gather. You can see quite clearly if this is happening and should clean the coil as necessary. The fins on both of these coils can become bent fairly easily. If this happens then the flow of air can be restricted. You can buy a product called a fin comb which can be used to straighten out any bends or kinks in the fins.
Professional maintenance
If you are looking for deeper maintenance for your air conditioning system then you should call a professional to help. It's often worth doing this once a year as it's generally cheaper to keep up a maintenance schedule than it is to replace an air conditioning system that has not been well maintained. Professionals will check for things such as:
Refrigerant levels and leaks.
Seal duct leakage.
Electrical issues.
Oil motor problems.
Thermostat accuracy.
You can see how making sure your air conditioning system is well maintained helps to ensure it remains in good condition for longer, so you can get the high-quality air conditioning you need.