Cost Efficient Home Improvement by Homeowners Themselves
by Guest Post on Dec 3, 2012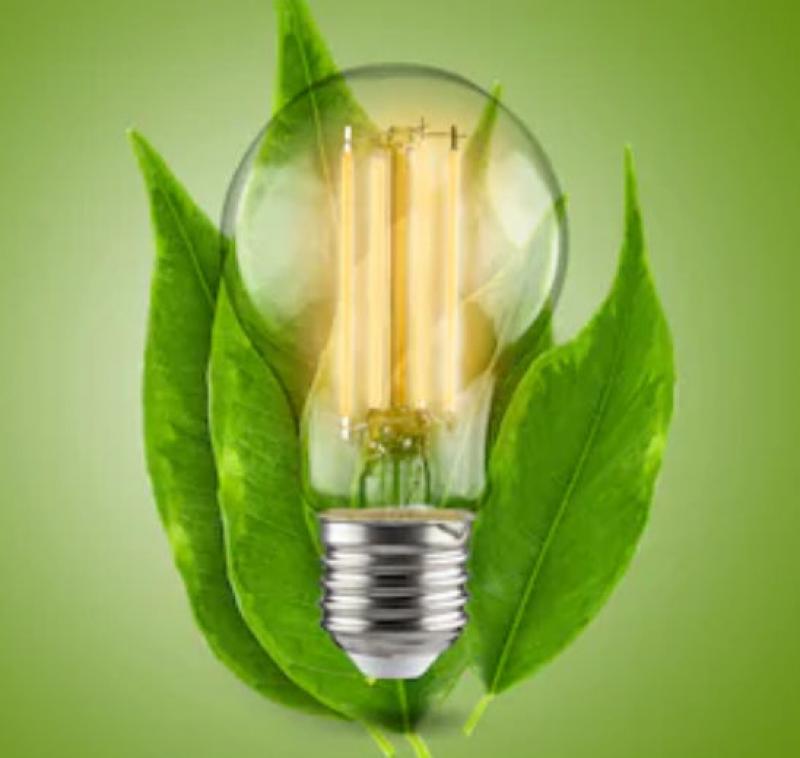 There is no denying the fact that home is where the heart resides. Every homeowner dreams of having an aesthetically sound home; consistent with his dream lifestyle and yet value for money. However, factors like expensive labor, a tight economy, decreased purchasing power, actual requirement vs reckless expenditure, unavoidable environmental damage and the like tend to restrict one's ability to hire outside help every time. It is, therefore, being observed that homeowners are increasingly taking up home improvement projects on themselves.
The Economics Of Self-Help Home Improvement Projects
As the weekend approaches several homeowners can be found climbing attics, donning the painter's overalls, handling the vacuum cleaner, plugging in the leaky taps, fixing some lose and untidy wiring, gardening, installing the kitchen floor and tiles or indulging in many such renovation projects that are not only needed for the home but are also essential to give the house a whole new look and feel.
The trend of attending to the home's repair work or changing the interiors by owners themselves has truly arrived and is now being passed on through generations. The owners have realized the significance of little changes that go a long way in making their own more energy-efficient and help reduce utility bills.
With the markets flooded with Do-It-Yourself kind of home improvement kits, it has become easier to choose the self-help option. Be it a kitchen remodeling project, increasing the storage area in the house, decoration, roofing, lighting or even woodwork, the readily available kits with exhaustive guidelines make everything possible. All that is required is the will to learn and contain the stretching budgets. Hiring a professional means expenditure any homeowner can do without. The DIY projects, therefore, present quite a lure.
What's more, homeowners can target their problems better in relation to their homes which cuts on any unnecessary expenditures and purchases. Personal choices and preferences are pampered better this way and your home is finally able to reflect your personality and taste. The admiring glances from guests are only a bonus.
Family Involvement
As they say, extra hands are always welcome. With one person all set to remodel and redecorate, the entire family pitches in and are ready to give their best. This is an opportunity for the family to bond like never before.
The secret to a smart home is a smarter homeowner. Just remember to equip yourself well before taking on a home improvement project as knowing what you are undertaking is the key to doing it well.

Small changes can bring about big differences in the home decor and revamp. Replacing an old door with a stylish and appealing new one is now a task that a homeowner would be proud to handle. Besides, the satisfaction achieved by the homeowners by doing their work is simply unmatchable. And when you see a home blossom under your able hands, who minds a pair of dirty overalls or a bit of grease on the elbow!