11 Ways to Make Your Home Look Expensive on a Budget
by James Cummings on Oct 9, 2017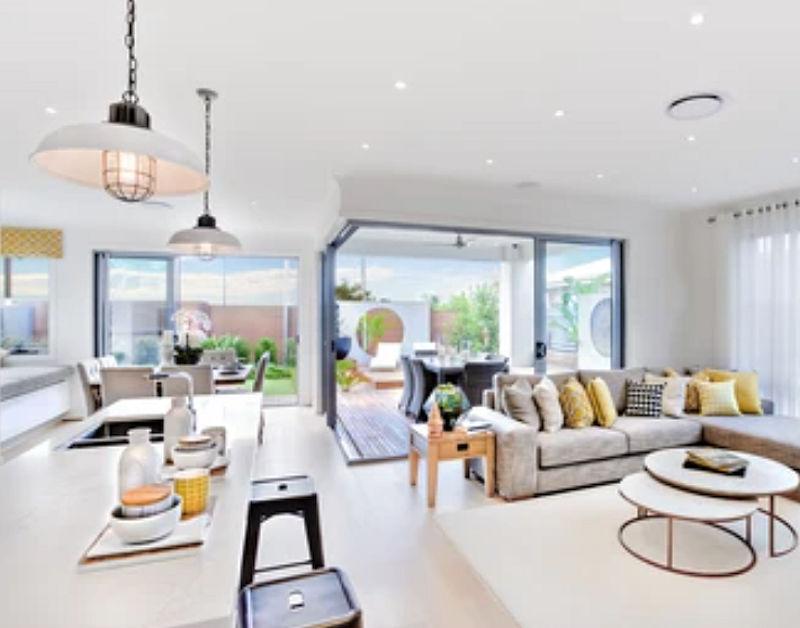 Transforming your home into a stylish and high-end-looking apartment is never easy, especially if you're working on a tight decorating budget.  The good news is that it's possible to do – even on a budget – with some creative home design tips.
Interior designers have over the years developed a few secrets to help homeowners with insights to give their property an elegant and modern looking, without breaking the bank.
From revamping the kitchen with the right colors and appliances to adding a classic touch to the rooms and open spaces, these simple tips can help you make your modest home look like a million-dollar apartment.
1. Think classic with your interiors
Have you ever observed how expensive homes are swamped in neutrals? Neutrals bring in the classic elements into various spaces in the property as they feel calm, soothing, and clutter-free.
Going with neutral hues with the main features and walls of your home will make it feel and look high-end and stylish.
Besides your main walls and upholstery, think about applying different but harmonizing neutral colors as well to your fixtures and floors. Then add dashes of bold colors and textures with the right accessories for a perfect balance.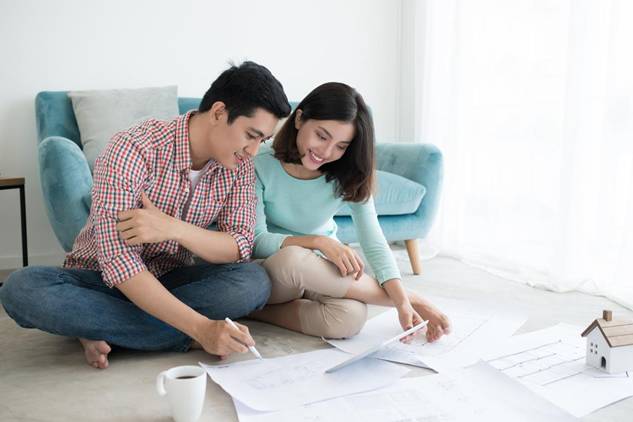 2. Transform your home with tiles
Tiles are simply classic, beautiful, and timeless and give you real value for your money. Use well pattern tiles in the right colors and sizes for your room floors to add interest. To manage costs, you can use subways tiles for your kitchens and baths and still achieve a striking look.
3… Or use hardwood for a luxurious appearance
Perhaps you prefer flooring that feels classic and elegant in a different way, then opt for solid, gleaming hardwood.  A wall-to-wall carpet may give your home a warm and soft feel, but it will not give you the stunning and soothing effect of tiled or hardwood floors.
Hardwoods are generally affordable, but cherry is usually more expensive than oak or birch. Note too that dark-colored hardwood gives a more luxurious appearance. Don't forget to add a few rug areas to achieve a more synchronized design of the home, from floor to ceiling.
4. Light up your home with designer fixtures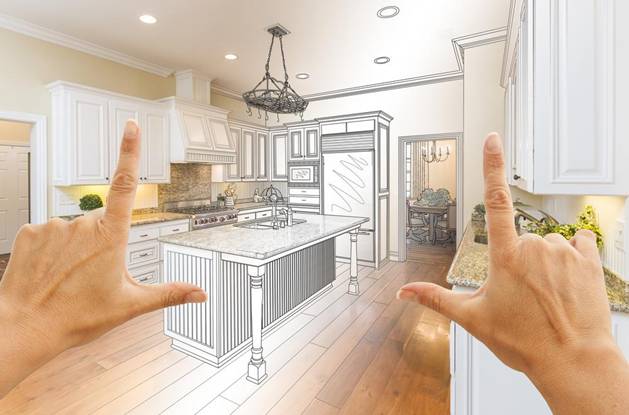 Most builders will fix standard lightings in your home, which is likely the same they have used in several other properties they have developed. But if you want your home to sparkle with class and elegance, go for designer light fixtures.
You can find some unique pieces at budget rates. Some may require slight buffing or a new paint job but will light up the space like the stars. In addition, make sure to have different light sources, such as floor lamps and tables throughout the home to add to the elegant feeling.
5. Bring in lots of multicolored, fluffy pillows for comfort and elegance
Pillows provide you and your guests with extra comfort on the couch and add a cozy, layered feeling to your rooms. But besides these, if they are chosen correctly, pillows can also touch up the element of elegance and luxury in your home.
Go for pillows that are soft and with sizes large enough to rest on, like a 22-inch pillow cover, stuffed with 24-inch inserts (rather than the standard 12 to 18 inches throw pillows).
6. And indoor gardens perhaps?
Most modern homes are experimenting with this very creative and green idea. You only need a small space to place your indoor garden, such as under your stairs, and make a loud statement about how up-scale your home is.
7. Keep your space clean and uncluttered
Ironically, one of the most powerful ways to make your home look classy and expensive comes at almost no cost. By simply keeping your home clean and clutter-free with regular vacuuming and dusting, you can instantly create a luxurious and high-end feel about it.
Besides, forming a habit of cleaning and decluttering your apartment will also help you get rid of stains and spots on upholstery and rugs and prevent them from getting damaged or looking worn out. The same goes for your furniture and windows. A clean window in particular will allow more natural light to stream into the room and give it a bright and welcoming appearance.
Further still, a clean and de-cluttered home provides a psychological effect of calm, peace, and order in the home and emphasizes the beauty and design of accessories and features like pillows, lighting, paint, and flooring.
8. Upgrade to modern architectural doors and hardware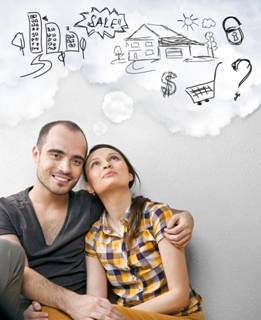 The interiors and hardware of the home are some of the most instantaneous ways to make a statement about the owner's tastes and sense of style. Set aside a few bucks for modern architectural doors and frames, hardware, and access control and you will see, feel and be happy with the worth of your investment.
According to architectural door and hardware experts, Himmel, "choosing a door is part of securing any type of establishment–and not just any door. You need one that provides long-lasting security that will withstand the test of time."
9. A touch of art and finesse
Large hanging and wall arts will give the space – from the living room to the kitchen, from the hallway to the bedroom –  added interest, color, perspective, and appeal to the senses.
10. Revamp your kitchen
The kitchen is the focal point for most homes and reflects the overall style and design of the property. So, you must give detailed focus to the design and appeal of your kitchen. Brushed metal appliances and industrial tones are some of the smartest ways to give your kitchen a revamped and functional look.
11. Give your bathroom a bolder and more adventurous feel
Get adventurous with aesthetics and your design instincts in your bathroom. Consider polished concrete and vibrant tiles for an amazing bathroom.
If you're looking to add zest and character to your home and ramp up its value with a classic and elegant design style on a tight budget, you'll need to be bold, creative, and think super-stylish.