6 Cost-Effective Home Improvement Tips
by Guest on Jul 1, 2013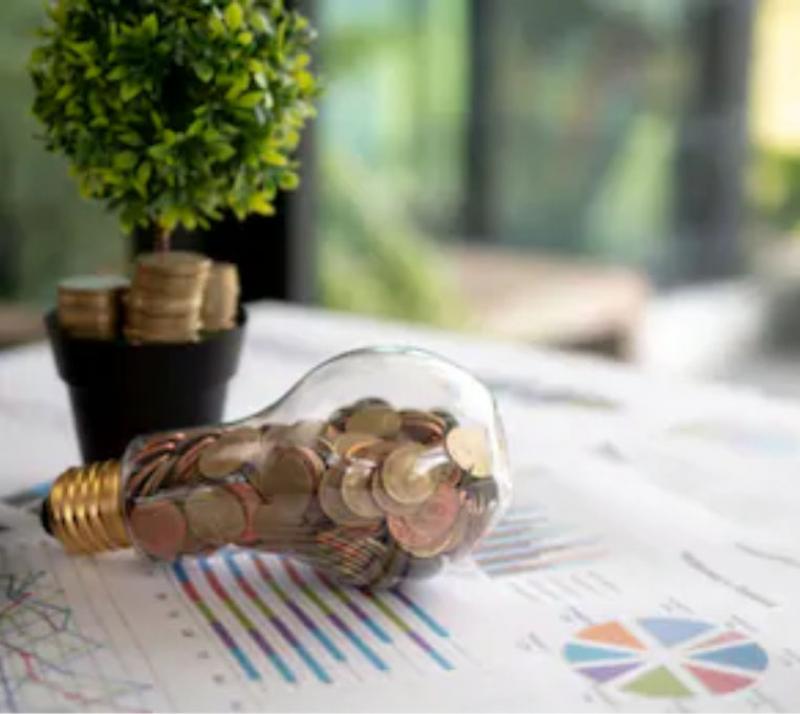 Everyone wishes to make his/her home much more beautiful and functional. However, these days where things are getting costlier enough, one would give a lot of deliberations when it comes to upgrading home. Probably, for many homeowners renovating seems a bit more daunting task as along with efforts, it'll also claim some cost.
The budget is one of the most major considerations. But how can any homeowner be far behind to upgrading his own lovely home? Of course, it's very needful during certain times and almost all the people opt for their home renovation projects. And for those having concerns regarding budget couldn't go for major renovation projects such as changing room dimensions or floors etc. But they can opt for minor home improvement projects that can go the distance if done perfectly.
Interestingly, minor changes may result in an amazing difference in your home. With such cost-effective improvement projects, you can upgrade your home effectively that also help you save on some money. Furthermore, you can also add up various styles such as periodic and modern. However, these days modern style is in a vogue. And it's not that doing with modern décor will break your bank as there are various efficient ways available to upgrade your home at the most affordable price.
Cheap Home Decorating Items:  You should use cost-effective objects to decorate your home. Today there is a wide range of accessories available in the market to make the most of the renovation with ease of cost. Such accessories include fancy cushions, curtains, table covers and rugs that look great if harmonized with wall color. Further beautiful paintings or photographs can also make a mark to decorating the ambiance to the fullest.

Paint: This is one of the most effective ways to get a brand new look to your home. Just ensure proper combination of the colors in accordance with accessories or furniture you've and then get it beautifully painted on walls, floor or even on old furniture. For more creative paint, go for various designs.

Mirrors: Perhaps any décor remains incomplete without mirrors. Moreover, for the smaller rooms, no other things are far better than mirrors as they make the rooms look a bit bigger. They can even look great above beds, fireplaces, windows and in the bathrooms.

Fabrics: Fabrics can be used in a lot of creative ways. It's not required to buy new fabric as you can also utilize the old one with different styles and directions. Further, you can also create beautiful designs or pictures on them.

Old Furniture: It's better to change the setting of old furniture rather than buying the new one. You can do it by simply organizing furniture in different directions with ease. You can polish your old furniture to completely bring a new look to the setting. Moreover, you can also paint it with various colors to achieve a creative setting.

Stenciling: Yet another effective home improvement tip is by stenciling and making the room alive. You can paste beautiful stencils on the walls. This will give stunning effects in your room with its beautiful designs. Moreover, this can also be used in furniture and fabrics.
So for those who're awaiting to renovate their homes without claiming much effort and cost, all these tips can be good enough to effectively upgrade homes with peace of mind. By and large, ensure that you just not unnecessarily pile up the stuff to make your rooms more decked up. Bear in mind to always renovate with the required things only as it won't claim much space and offer you a stunning as well as convenient home setting.
Author Bio-:  Andrew Johnson is a home improvement expert who shares his expertise on a wide range of subjects including interior designing, DIY ideas and also usually introduces an array of franchise opportunities for better home as well as commercial setting.