Why Homeowners Should Invest in s During Home Renovations
by Guest on Jul 14, 2021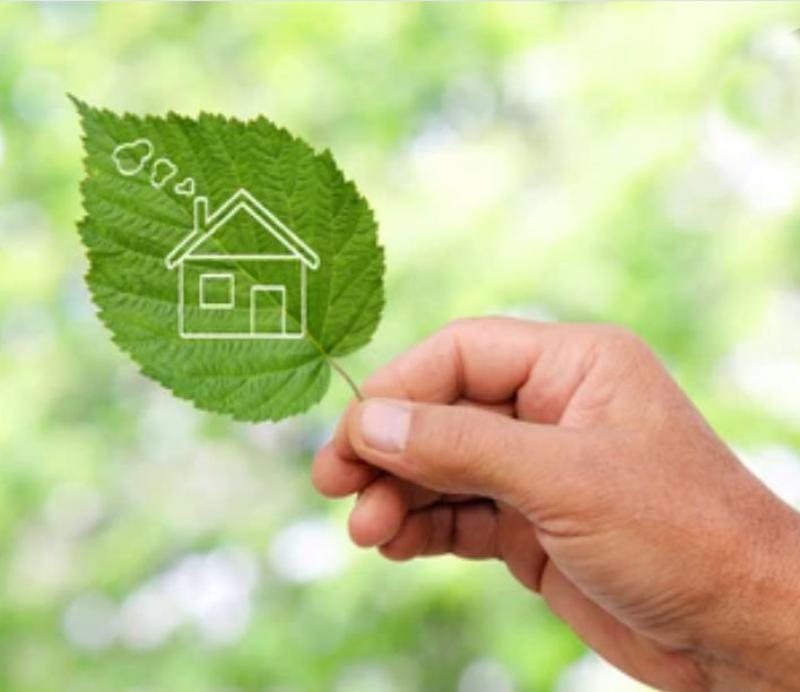 Many home renovation projects are carried out to improve home appearance. However, they are also a great chance to improve energy efficiency, achieving a permanent reduction of electricity and gas bills. Water conservation is also possible if plumbing installations are improved during a home renovation.
Energy efficiency measures can be implemented at any time, but there is a significant advantage when they are included in a home renovation. Efficiency upgrades are often disruptive, requiring the removal of components that are embedded in walls and ceilings, such as air conditioners and lighting fixtures. However, if these components will be moved anyway during a renovation, why not use the chance to upgrade them as well?
Which are the Best Energy Efficiency Measures for a Home?
Considering that every home is unique, energy efficiency measures should be selected based on careful property assessment. The local climate should also be considered since it influences the effectiveness of some upgrades. For instance, an efficient air conditioner will not save much in a place where the weather is mostly cold, just like an efficient space heater is of little use with a hot tropical climate.
A home renovation also provides a chance for improvements that would be very difficult under normal circumstances. Two examples are window replacements and building envelope insulation; both are very disruptive projects on their own, but they can easily be added to a home renovation.
If the walls, windows, and roof will be modified anyway, high-performance insulation can be added in the process.
Also, if the new windows are selected with triple-pane glass and low-emissivity coating, they can reduce heat transfer by over 80%.
The advantage of insulation upgrades is that they help both air conditioning and space heating system. Good insulation reduces heat loss during cold weather and heat gain during warm water, achieving energy savings in both cases.
Since heating and cooling represent over 50% of energy costs for most homeowners, upgrades that target these systems can be very effective. A professional assessment by a mechanical engineering firm is recommended to identify the most suitable equipment for your home.
Energy Efficiency Makes Home Renovations More Affordable
A home renovation by itself brings an appearance improvement, but there are only costs and no financial benefit. On the other hand, a home renovation combined with energy efficiency brings savings as well, and these savings can help offset the cost of aesthetic improvements.
According to the US Department of Energy, a one-family household can expect over $2,200 in utility bills. If a home renovation project is combined with energy efficiency measures that save $600 per year, the cumulative savings over two decades will be $12,000. In fact, the long-term savings will be higher because electricity and gas prices are constantly on the rise.
Energy efficiency measures can also make homeowners eligible for financial incentives. Although the incentives available vary by location, there are two main types:
Cash rebates are paid to homeowners upfront if their energy efficiency measures meet certain performance requirements. For example, there may be a cash rebate that covers part of the cost of a new air conditioner, as long as the unit is ENERGY STAR certified.
Tax benefits may also be available for measures that improve home efficiency. Certain types of equipment may be exempt from the sales tax, or they may earn a credit that can be deducted from state or federal taxes.
Depending on local conditions, energy efficiency measures can be combined with renewable sources for further savings. Solar power systems have become very popular thanks to their modular design and adaptability. The number of photovoltaic panels can be calculated based on home energy needs, and almost any roof with a good structural condition and decent sunshine is suitable for them.
In addition to improving appearance, a home renovation is an excellent chance to reduce electricity and gas bills. Energy efficiency measures can optimize home energy consumption, while a renewable generation system reduces electricity bills further with a local power supply.