Dining Room Design Ideas
by Guest on Aug 28, 2012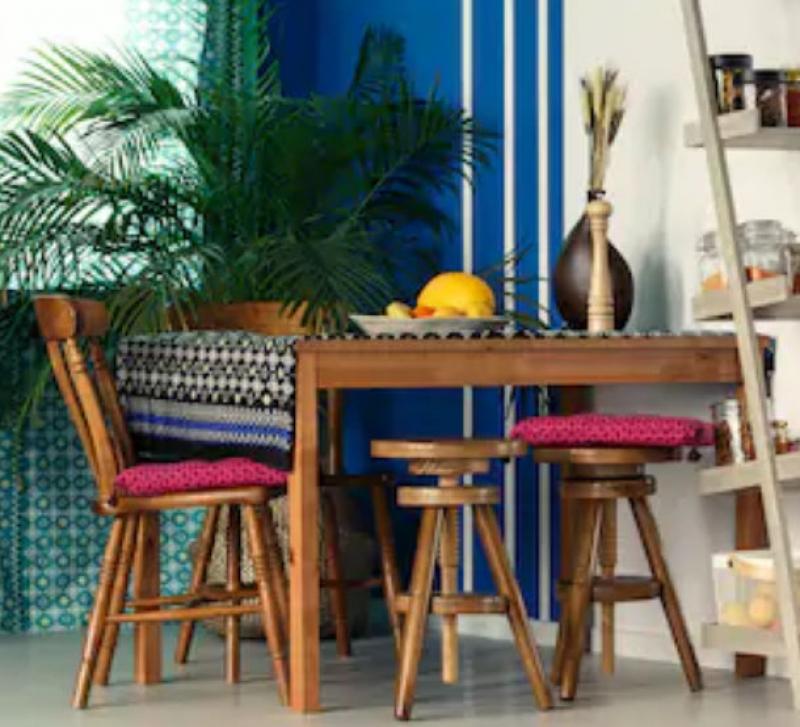 The dining room is fast-becoming the forgotten room in modern society. It's the room people most often neglect in their home as an increasing number of us opt for open plan kitchen-diners. This is a shame, and it may be a mistake. Also, for many of us, the homes we live in preclude an open plan kitchen-dinging space, so it makes sense to make the most of the dining room. Here are a few tips on how to do just that.
Try to keep the dining room "alive" when it's not in use, for storing books on bookshelves, for example, and adding vases of flowers.
Display your china and glassware in there and maybe leave the basic dining room sets in place as if you're just about to sit down to a meal. This helps keep the room feeling vibrant and welcoming rather than a "no-go" zone.
Pay a lot of attention to the lighting in your dining room; good lighting is essential in creating the right ambiance and should be subtle but sparkling. Don't use bright overhead lights but do use plenty of light in other ways like up-lighters and subtle lamps. Introducing mirrors to your dining room will help make maximum use of the light and helps create a little glamour and sparkle to the room.
Remember, too, that sound quality is vital to try and get right in your dining room. This is an area often overlooked, but sharp rebounding acoustics can be unpleasant. One great way around this is to use fabrics on the walls which look luxurious, and have the added benefit of deadening sound so conversation and subtle music are improved and there's no reverberation.
Finally, choose the best dining room furniture you can afford. Doing so will help you make sure you use the room regularly and that it's a room you're proud of.