Easy Tips to Make Your Home Look Perfect for Fall
by Joycy Regala on Oct 13, 2015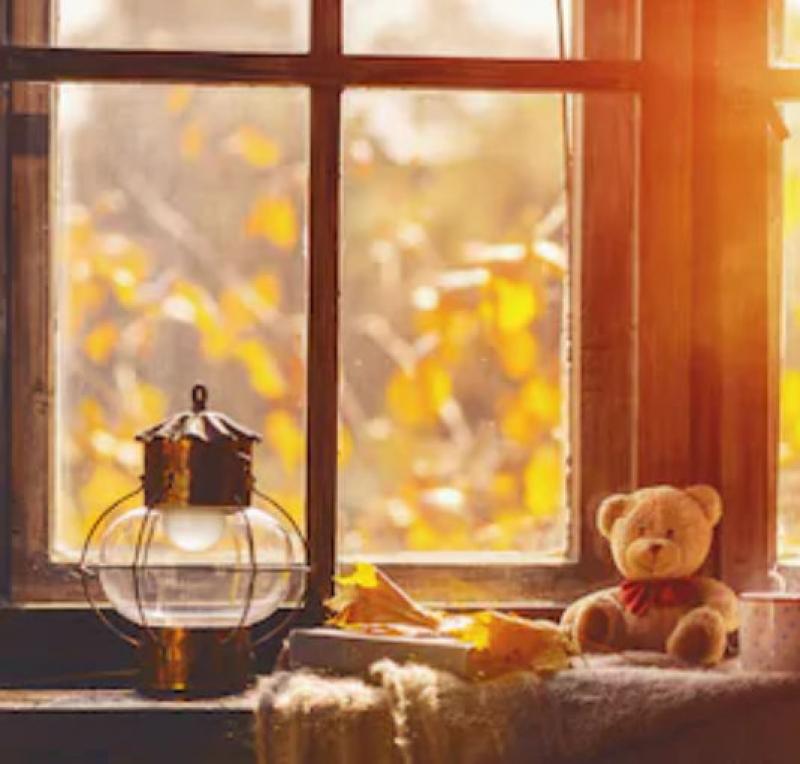 We hate to break your, our and everyone's bubbles but this is inevitable, so, we shall discuss it anyway? Cold days are right around the corner. Fall has finally arrived. Is your home ready for fall? Do not worry. This article will give you some easy DIY tips to make your home look ready and perfect for autumn.
1. Stress Warmth and Texture
It is time to switch light and summery throw pillow covers with warm colors and soft textures. This will automatically create a new look for your house. During cold months, we tend to spend more time on our couches so it is strongly advisable to make your living room as cozy as possible.
2. Wooden Crate or Woven Basket for Your Blankets
A cozy living room is not complete without soft throws and blankets. With this, it is perfect to place some attractive storage options like a wooden crate or perhaps a woven basket. The design, color, and texture of the crate and basket will remind you of the fall season. If your room has limited space, you may use a ladder to hang your blankets. It is stylish and convenient at the same time.
3. Make use of Small Decorations
Sometimes, it's the little things that count. Making small tweaks of your home decors can be enough to create a new look for your home. Since it's getting colder day and night, it is a good idea to make use of candles to create a warmer ambiance. You may also bring in some houseplant like aloe since it helps purifies the air.
4. Freshen up Your Filters
Make time to clean or replace your dirty furnace filters in preparation for the colder months. You may also hire professionals to inspect your heating system to ensure that it is ready in case the weather becomes too cold already. And you should also not forget about inspecting your roof thoroughly for any damaged or curled shingles.
5. Keep the Wood Fires Burning Brightly
Wood-burning stoves will indeed add warmth and a cozy atmosphere in your place. However, it is also important to implement regular inspections to avoid any accidents. It is recommendable to inspect stovepipes. Seeing signs of deterioration or looseness may call for a replacement.
A new season calls for new designs and arrangements in your house. It is fun to tweak decorations and stuff in the house to make it look appropriate and timely for the season. However, more than the aesthetic aspects, it is also important to ensure the safety and readiness of the appliances for a new season. If needed, consult the assistance of a professional.
Now, is your house ready for fall? What are the furniture, decorations you need to add? You may check out the display homes in Penrith to get some design ideas you can mimic to your home.