Interior and Exterior Design for Home Improvement
by Guest on Mar 28, 2013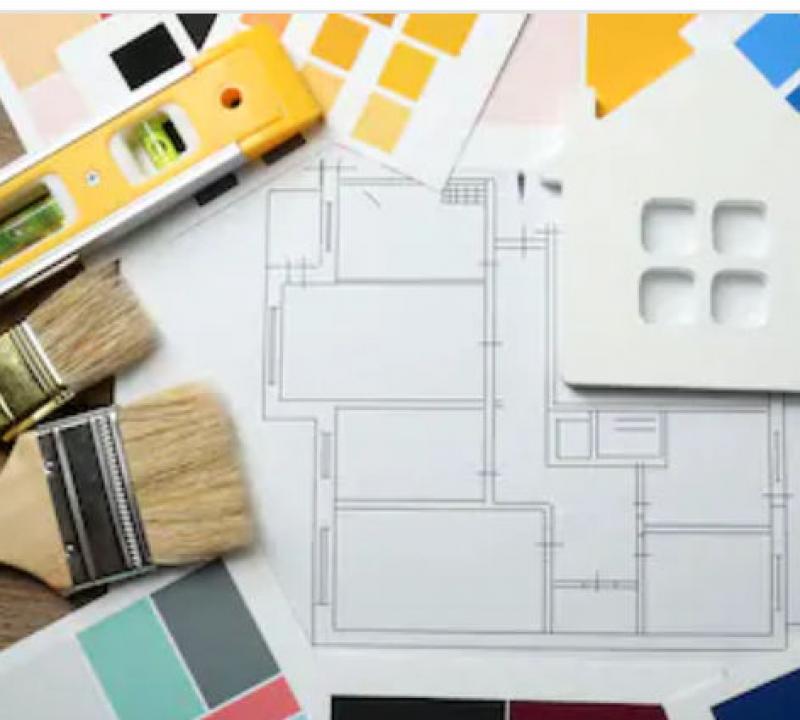 Everyone wants to live in a nicely decorated home. It's one of the essential demands of every single person and to make it happen, they often purchase new homes, that are located in convenient places and which are very much decorative. But it's not possible for everyone to buy homes like this. A large number of people are there, who can't afford to buy expensive homes because they don't have such huge amount of money. There's an alternative to these people, which is to improve their existing homes.

Home improvement is an effective way to decorate the home and to make sure that the home has gotten a new look. When someone is improving his home, there are few tips that he needs to keep in mind. By following these tips, he can decorate his home and at the same time he can save significant amount of money. It's better for all homeowners to give a look at those home improvement tips.

The first thing to do is to divide the homes in different areas; in other words, to design and decorate different rooms of the home so that the entire home looks fine. The important areas in the home, which capture everyone's attention, are entryway, drawing room, kitchen, floor, yard and garden area etc. If the homeowner can improve all these areas of the home separately, the home would inevitably look better. Before searching for effective home improvement tips and ideas, the homeowner needs to decide whether outsourcing the entire work to a third party interior decoration agency would be a better idea or to handle the entire work by himself. Some homeowners prefer DIY because it gives them all the freedom they need and also because those homeowners have the confidence that they could deliver work, which would carry a high amount of craftsmanship.

In case the homeowner is hiring an interior decoration agency and assigning them all the home improvement works, he still needs to have a fair amount of knowledge in home improvement related details. Many a times, homeowners forget to decorate their bedrooms. They feel bedroom is for private usage and it doesn't play a role in the overall decoration of the home. That's not true. A neat bedroom indicates that the person, who lives in the house, is much organized in nature. That's why; keeping a nicely decorated bedroom increases the appeal of the room. Bedroom furniture such as bedside cabinets, closet, bed and other accessories are quite important for the bedroom.
The exterior of the house is quite important when it comes to the decoration of the house. If it's a big home, the exterior furnishing may not be possible for the homeowner and in that case, he may have to hire a professional but if this is a small or medium sized home, the homeowner can himself do all the exterior furnishing work after going through a manual or tutorials.

Interior decoration depends on the color of the home and a great idea to improve the appearance of the home is to paint different walls with different colors. That could create a great contrast and the guests could like it. Applying lighting in the garden and yard area is also very much effective in having the home decorated. By following all these tips and tricks, a person can opt for home improvement significantly.
Ralph Anderson is an efficient writer. He writes mainly in areas like home improvement, home designing and more.