4 Tips to help You Pick the Best Area Rug for Your Home
by Guy Dinay on Feb 1, 2015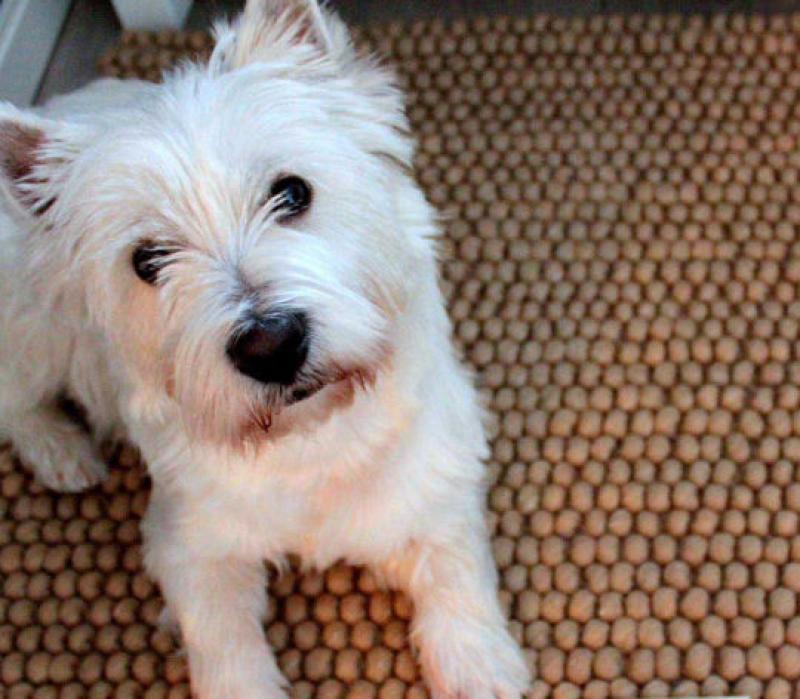 Most people don't realize how important it is to pick the right area rug. Pick the wrong one and it can completely ruin the look and feel of the room. Pick the right one and it can bring a whole new vibe to space. You can set the tone of a room with an area rug. That's how versatile this piece of decor is. Below you will find 4 tips to help you pick the best one for your home.
Tip #1 - Figure Out What Type Of Feel You Are Trying To Bring Into Space
What type of feel do you want to create in the space? Are you looking for something calm and relaxed? If so you should use tones that are muted. Always use the same color palette when choosing your colors. You don't want too much contrast as that will make the space too busy. Single-color schemes, also known as monochromatic, tend to be very soothing. This is especially true with light tones.
If you are trying to create something more tranquil go with a solid color. You don't want too many variations in tone. Get a rug that's a little bit darker than the furniture in the space. The goal is to have as little contrast as possible while still making the room visually appealing. For more freedom and flexibility consider having a rug made out of broadloom. This provides you with a limitless selection of colors, styles, and textures.
Tip #2 - Know When To Use Bold Colors
If you are looking to create a space that's fun and vibrant you will need to go with a bold color. However, you don't want to overdo it. You have to know when you use bold colors and when to back off. Using bold colors is great as it allows you to mix and match different trends and palettes. By combining a bold color with a contrast color you can create something alive and vibrant. Whatever you do just make sure it works together seamlessly.
Tip #3 - Find The Middle Ground
If you are looking for something in between calm and vibrant you have to figure out how to find the middle ground. Look for colors that complement other furniture in the room. For example, if your room has a beige wall with a blue sofa you will want to find a rug that has a combination of the two colors. You can also use beige throw pillows on the sofa to help bring out the color on the walls. This will add a little pop to the room without overpowering it.
Tip #4 - Take Color Samples Home
You should always take color samples home when you are trying to pick out a new area rug. While the color may look great in the rug store, it could look completely different when you get home. That's because the lighting conditions in your home aren't going to be the same as in the rug store. If you aren't able to get color samples to make sure there is a good return policy in place. That way if you get home and the rug doesn't work, you can take it back and get a refund.