Essential Tips for Buying Living Room Furniture
by Guest on Sep 9, 2014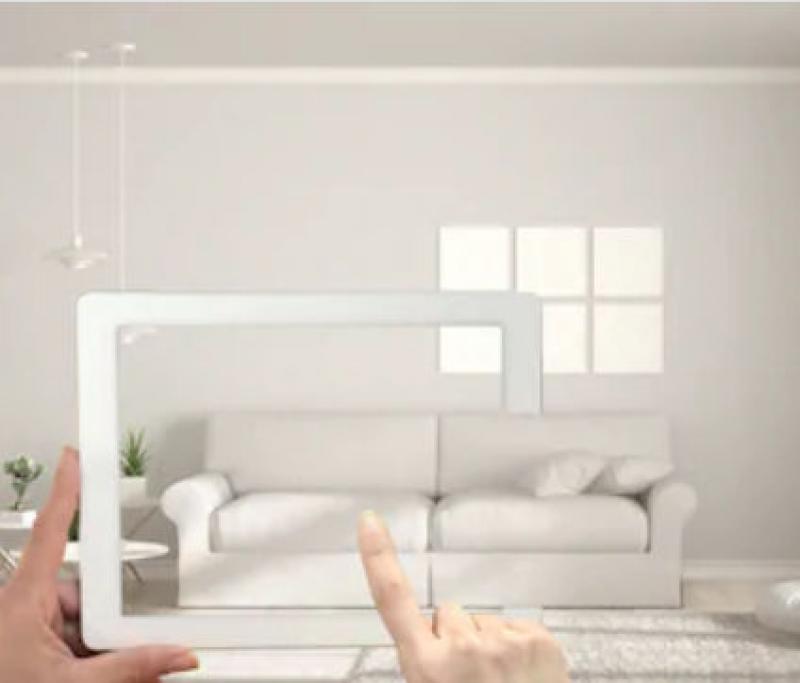 Purchasing a new living room set is a big investment, but it can also be an enjoyable experience if you're well prepared. When buying furniture for the most shared room in your house, there are some things that you need to consider before you get your heart set on something that might not be the best choice for you in the long run. Here are the best tips for buying furniture for the living room.
Set a Budget
Living room furniture sets can be a costly investment. Let's be clear, having a budget does not mean that you will be forced to shop for poorly manufactured and unreliable furniture. You want to get the best quality of living room furniture that fits within your financial qualifications. Keep an eye out for sales. Furniture companies are constantly advertising markdowns on quality living room furniture. If your budget is relatively low, it may be more economical to buy individual pieces to stay within your financial parameters. Careful budgeting will keep you from falling in love with furniture that will hurt your pockets.
Measure and Measure Again
One thing that can ruin the whole fun of buying new living room furniture is finding out that it does not fit. You don't want to damage your home or beautiful new living room furniture because you failed to account properly for space. Make sure and measure your living space to give you a better idea of how you will arrange your new living room furniture. Then bring a tape measure and compare your place with the size of the furniture at the store. If your space is minimal, consider purchasing sectional furniture because they are space friendly. Properly measuring can prevent the inconvenience of returning living room furniture that doesn't fit.
Do Your Research
Get a head start on your living room shopping by doing some online research of your own first. Familiarize yourself with materials, fabrics, and furniture styles. Being educated on furniture can reduce your chances of making a wrong purchase. Also, you would want to compare the costs of different furniture manufacturers. Visit more than a few different furniture stores to weigh your options. While at the store, ask the salesperson plenty of questions to measure against what you now know about furniture. If it fits your budget, you can even consult with an interior designer. Their expertise can help steer you in the right direction. Finally, you need to inspect the furniture. Sit, recline, and test for sturdiness before you purchase. Doing your research can minimize your risk when buying living room furniture.
Know Your Environment
If you have kids or pets, you want to make sure that you choose fabric and surfaces that are durable. Beware of glass tables if you have small children trafficking in and out of the living area. Leather furniture might not be ideal for small children because it scratches easily. Pets often shed so you may want to purchase sofas that have removable cushions because they clean easily. Also, you want to buy furniture that will compliment your living space. Color coordinate to match paint and carpet to get the best look possible. Having an awareness of your living environment will ensure that you make smart decisions when buying living room furniture.