Tips for Buying Bank Foreclosure Houses
by Guest Post on May 15, 2012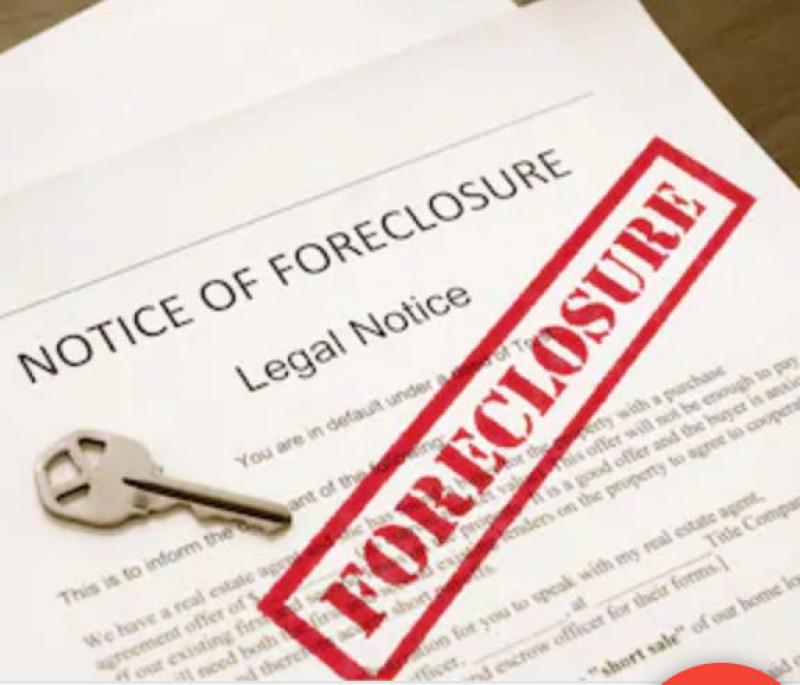 There are many people out there who want to purchase real estate properties. The problem is, they just do not have enough money.
So, rather than enter into a binding contract to purchase a brand new house just to have it foreclosed because of failure to pay, why not purchase a foreclosed property right away? Foreclosed houses are real estate properties that have been foreclosed by the lending companies or the government because of the failure of the owner to pay their loans or mortgages. As such, whenever a banking institution or an agency ends the long and complicated legal process with the foreclosure, they have to sell it off right away to get the proceeds and apply it to the terms of the contract.
This reality is one that most households face nowadays because of failure to properly manage finances and due to the difficulty in the economy.
Despite the sad picture of foreclosure, it should not keep you from purchasing these properties. Buying foreclosure houses is a good way to turn a sad thing into a wonderful opportunity. Make some good out of it.
Buying Foreclosure Houses
To secure a foreclosure house, it is best to utilize the various sources that will lead you to the perfect find.
Banks have listings of their foreclosures. Some agents and brokers can aid you in finding these properties. Government agencies also post announcements on their public auctions. The internet too is a good source of information. These sources will lead you to venues and properties that can get you that foreclosure house. Do not hesitate to utilize these sources. You might just hit gold.
Some opt to survey for pre-foreclosure properties to purchase it directly from the owner. However, be cautious of doing this option. The case might be involved still in a long process. To be sure, simply stick to the properties already foreclosed.
The good thing about buying foreclosure properties is that they can give you the best deals for houses that you can not ordinarily get at lower prices.
Most of the time, the foreclosed properties are sold at lower prices to be able to dispense with them more easily. On average, they are sold only from 5 to 50 percent of their total fair market value.
Banks have to get the proceeds right away to apply it to the contract and put the money again into circulation.
Here are some tips to consider when buying bank foreclosure properties.
1. To Resell or to Keep?
When scouting for bank foreclosure properties, decide whether it is something you will resell or something you would like to keep.
This will aid you in picking the right find. Some houses can easily be repaired for reselling purposes because the next buyer can take care of the other details.
However, it may take considerable time and effort if the house is something you want to keep.
2. Repair and Resell
Foreclosed properties have previous owners who are in financial troubles, thus the upkeep is usually not maintained. This is one reason why they are also sold at lower prices.
Sometimes, this condition requires ordinary repairs and makeover. Carefully consider this aspect in evaluating your purchase, whether it can give you enough room to earn.
3. Do a Little Research Sometimes you cannot simply depend on the fact that foreclosed properties are sold at cheap prices.
Do a little research to know if you can make a good buy. Some properties sound inexpensively priced but they will not sell high as well despite the repairs because of their location or neighborhood.
Just take the extra mile to research. You can even seek help from an assessor to make sure that you have a good deal.
Conclusion: Work with a Licensed Broker and General Contractor
Bank foreclosure properties can help you make a good buy in real estate properties and still have lots of savings. So do not hesitate to utilize this option. Make something good out of this promising venture. As a licensed Real Estate Broker and a licensed General Contractor we can help you identify properties that meet your investment parameters and determine the costs to repair or remodel the property. Many unsophisticated are ending up with properties that have repairs that exceed the value of the home, mold issues, structural issues, grading issues, roof problems, and plumbing issues."