Remodel Complete – Time for New Furniture
by Guest Post on Nov 7, 2014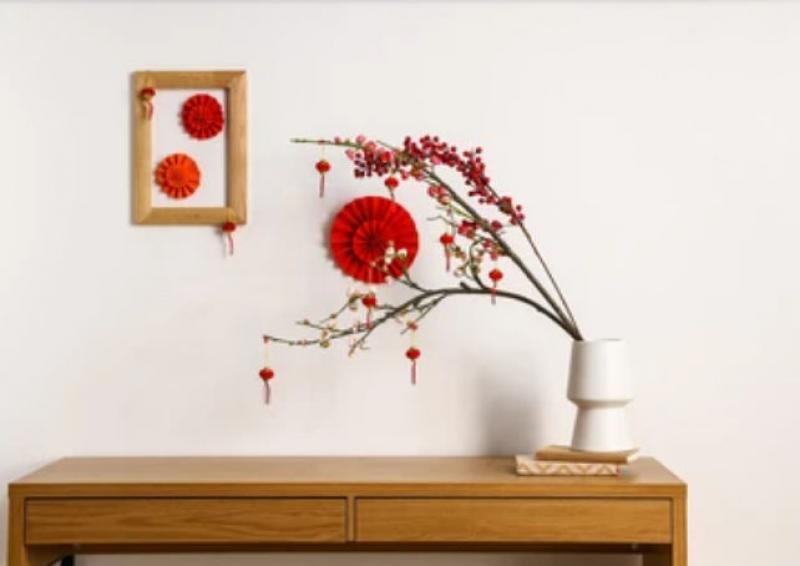 The next step for most people after they have completed a remodel of their home is to buy new furniture. The simple reason being that with their new and updated house the furniture just looks worn out and out of date.
Before you go running off to the furniture store there is something you need to know. Buy American made furniture. It is of better quality. It is just as affordable if not more affordable than that cheap Chinese import stuff you were probably thinking about buying. 
Seriously! No, I do not need counseling. I dare you to find some furniture stores in your area that specialize or at least carry American made furniture and do the comparisons in price and quality. I think you will be pleasantly surprised. 
You may be wondering how American made furniture could even come close to the Chinese imports. The answer is pretty simple. The furniture is quite large. Large pieces of furniture take up a lot of space in cargo containers. The less product you can stuff into a cargo container the more it costs to ship. Those heavy-duty shipping costs add significantly to the price. Once the furniture makes it to the mainland it still needs to be shipped to warehouses and stores. American made furniture on the other hand does not have these added costs attached to it. 
It is not the only cost you need to consider when buying American made furniture. There are several other things to consider as well. 
Firstly, quality furniture is made from real wood, not particle board. American made furniture uses sustainably harvested woods. Our logging is heavily regulated by the government. 
Secondly, we have regulations on processes and chemicals. There can be a wide variety of noxious and poisonous chemicals used in the manufacturing of furniture in China. These chemicals would never be allowed to be used in American manufacturing plants. 
Then there is the economy. Would you rather help support local jobs or would you rather send more jobs overseas? The more manufacturing we keep in the United States the stronger our economy will be. Why wouldn't you support US businesses, especially when the quality is better and the price is the same or lower?
The other reason why you need to consider buying American made furniture is simply since American made furniture is known the world over for its quality. That's right, America is known for the quality and craftsmanship of the furniture it makes.  Look, I know buying furniture is a big decision. There is a significant investment. But do yourself a favor and spend a little extra time looking for a furniture store in your area that carries American made furniture. I think you will be as surprised as I was at the affordability and quality that comes with buying American. If you do this and you still like the Chinese furniture better at least you made the effort and that is all I am asking for.