Living Room Remodel: Top Elements to Focus On
by Jane Brown on Mar 31, 2016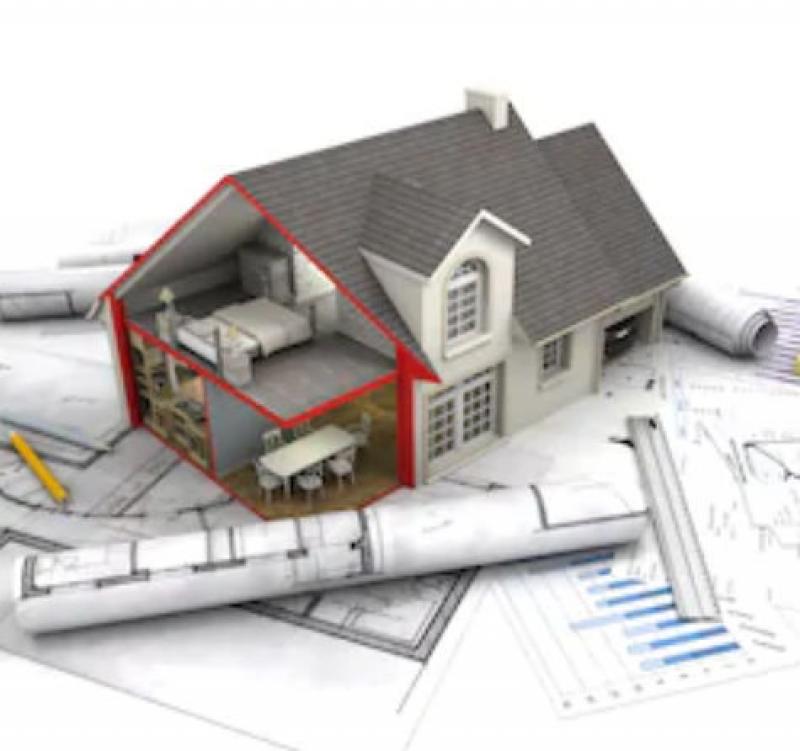 For many people, the living room is the most popular room in the house. This room should be comfortable, inviting, and serve as a place for fun and relaxation. If your living room is outdated and no longer serving you the way that it should, it might be time for a good remodel to turn your space into something you've always wanted.
Choosing the Right Furniture
One of the hardest things about remodeling any area of your house is choosing the right furniture, such as the beautiful pieces at Century Furniture. You want comfortable furniture that will fit properly in your space. Taking measurements is a good step to ensure you choose the right size furniture. Size isn't the only thing to take into consideration when choosing living room furniture though. You'll also need to decide on good color and design that will match the décor of the room. 
It's also a good idea to think about the future as well. If you plan on having children soon or adopting a pet, you'll need to choose the best furniture that will suit your lifestyle.
When to Completely Redo Flooring
You may want to completely rip your flooring out and start fresh, but you might not have to. It all depends on the current condition of your flooring. If you have a tight budget and your flooring seems to be in a fairly good condition, it could be a good idea to just leave it alone. If you currently have carpet and would like a new look in your living room, you can rip out the carpet and replace it with hardwood floors.
Use Color to Set the Mood
The colors you choose will set the mood of the living room. When selecting colors, think about how you want to feel when you are in that room. If you want your living room to be relaxing, select relaxing colors such as soft and cool colors. Even if you want to use a brighter color on your walls, you can still find ways to soften the color with accents and white trim. For extra character, consider applying wallpaper to one wall in the living room, choosing a pattern that matches your décor. A good way to think about the color in your room is 60% should be a dominant color, 30% should be a secondary color, and 10% should be an accent color.
Add Accents to Increase Character
Accents are amazing at tying everything together in a room. Think about window coverings, artwork, area rugs, and throw pillows, and choose colors and patterns that will tie everything in. Create a stunning focal point with a large piece of artwork, and then use the colors in that artwork to decide the accent colors for the room.
Remodeling a living room is a great way to update the space and make it something that suits your lifestyle better. The most important thing to do before remodeling is planning. Decide ahead of time what size furniture your living room can accommodate and what color or pattern you'd like to add to your space. With just a basic idea, you can create something beautiful.