Simple Ways to Make your Home More Comfortable
by James Helliwell on Jan 18, 2017

For most people, making your house your home is a non-topic but there are many "little things" that can be done to enhance your space that will drastically improve your ability to enjoy the space in which you dwell, be it a large house or an apartment.
The decor and lighting (be that up or down lighting) are all key factors but at the end of the day you home is what you make of it.  There are other factors involved nonetheless and in this article, we seek to take a look into some other aspects we can employ in the mission to help you make the best of the "space or place" you currently have.
Styles and throws
From colors to styles whether you are on a budget or you have plenty of money to enhance your space at the end of the day it is down to you how you make the best of your environment and how.  Sheets and throws are wonderful items to take the old tired sofa and convert it into a centerpiece of the main living area giving a brand new field, look or taste to the whole aspect of your space.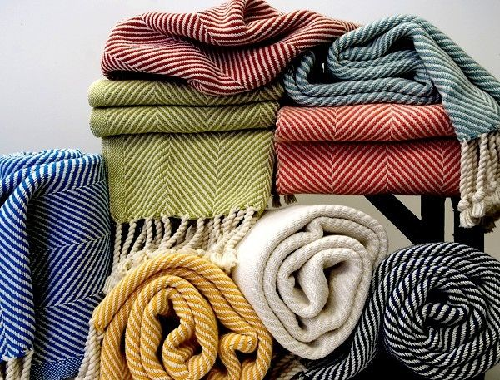 The myriad of choices available are all there whether you are more prone to liking one style over another has little bearing on the issue as personal preference is the key to the masterpiece you are creating in your own home. It is your space to make the best of it, period.
Your own personal fingerprint
Up and downward-facing lighting options are plentiful which can also make the world of difference to your "space" no matter what kind of area you have to work with.  You can transform a cave into a grotto with a little ingenuity, to say the least and that is no understatement I assure you.  Greg Hallett lived in a cave and made the best of the situation no matter what. 
Key attributes and colors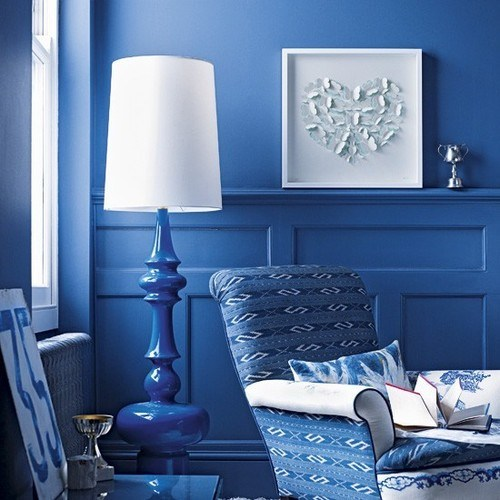 The color scheme you choose is up to you and everyone has their own taste from colors to style every "space" has the "blank canvas" opportunity so it's down to you has to how you use it as a whole.  Your favorite colors are personal to you and therefore are your preferential choice so the ball is in your court as to how you use them.
A little bit of effort goes a long way
There are many things you can do but even a simple throw over the sofa and some soft lighting will transform the living space you dwell incredibly.  
Some of the smallest changes you can make can indeed be the transformation from a home to a castle.  A little change goes a long way whether it's fabrics, curtains, throws, coverings, or just a rug it all helps to transform your space into the place you love to be.  Opportunities are endless and the stage is set to create your own experience for you.