Improve Home Decor with a Fish Tank
by Guest on Aug 11, 2017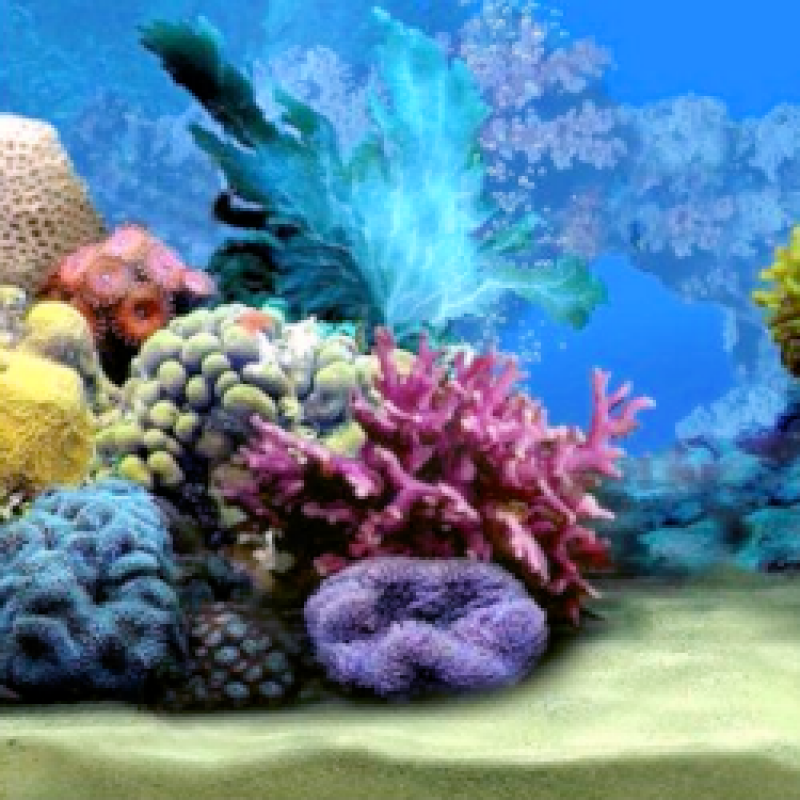 When we think of improving home décor we may not always consider a fish tank. It seems like a small thing, normally tucked away on a shelf somewhere to really have an impact. Can we rely on the fish tank to make our home better? The answer is yes.
When we say fish tank, you might think of a typical rectangle or round shaped tank. A few plants, a fish or two going round and round in an eternal fashion and a diver doll that releases bubbles to the surface of the water. The light comes from the roof of the aquarium and its feeble at best. We wouldn't blame you for thinking that it's not a great décor choice.
But home aquariums have come a long way from that claustrophobic bowl and the goldfish. Today, the fish tank is going places. Literally. From the table at your home office to the space between two rooms, the fish tank lends itself to every space imaginable.
We love the Tetra Waterfall Globe aquarium. At 1.8 gallons, it's tiny but even then it comes with a little waterfall! The pump filter makes it more than just a regular fish tank. This is easily one of the most striking and aesthetically designed fish tanks and its perfect for a fish or two.
If you have a study table or an office where you work out of home, we can suggest the Mini USB LCD desktop lamp fish tank aquarium. This is no ordinary fish tank- it comes with an LCD screen that shows you temperature, date, time and can be set up with sound alarms. It's a pen holder too. It has plants, pebbles, music sounds, and a USB cable that helps recirculate the water in it. The issue is that it's too small. A small fish will fit, but will it thrive? Once it starts growing, you will need to think about another tank.
If you stay with family, kids or spouse, a small or mid-size tank may be more sensible. The Coralife Fish Tank LED Biocube aquarium is such a gorgeous sight. It's got cleans lines, is contemporary and has rounded views, automatic lighting just make the whole process worthwhile. It mimics sunrise and sunset and moonrise and moonset light. LED lights, a noiseless pump and a movable lid help make the Biocube one of the most popular choices in the segment.
If you want something different and you live in a home with tall ceilings, check out the 55 gallon Vepotek 360 Cylinder tank. Made from acrylic with a shiny steel finish, this fish tank will go beautifully in a modern dwelling. It has a lovely light fixture, comes with pump and filtration system, among other things and is versatile- use it for saltwater and freshwater fish with an upgrade or two.
If you're a serious fish tank person and have the space for it, go ahead with the Triton Cynthia, the 430 gallon aquarium. Definitely the best in the class, it comes with bilateral and filtration, not one but two water pumps, great lighting and air pump. It uses a computer board for controls.
No matter what your need, a fish tank can make your home look lovely.