Improve Home Decor with a Fish Tank
by Guest on Aug 11, 2017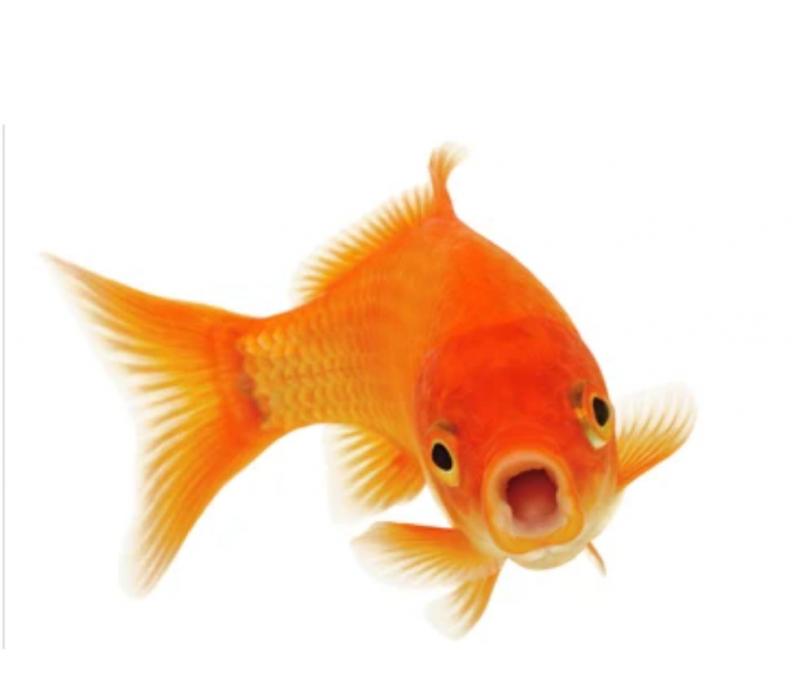 When we think of improving home décor we may not always consider a fish tank. It seems like a small thing, normally tucked away on a shelf somewhere to really have an impact. Can we rely on the fish tank to make our home better? The answer is yes.
When we say fish tank, you might think of a typical rectangle or round-shaped tank. A few plants, a fish or two going round and round in an eternal fashion, and a diver doll that releases bubbles to the surface of the water. The light comes from the roof of the aquarium and it is feeble at best. We wouldn't blame you for thinking that it's not a great décor choice.
But home aquariums have come a long way from that claustrophobic bowl and the goldfish. Today, the fish tank is going places. Literally. From the table at your home office to the space between two rooms, the fish tank lends itself to every space imaginable.
No matter what your need, a fish tank can make your home look lovely.