Looking For the Best Décor Ideas? Here's How to Rock with Geode Décor
by Guest on Jul 29, 2017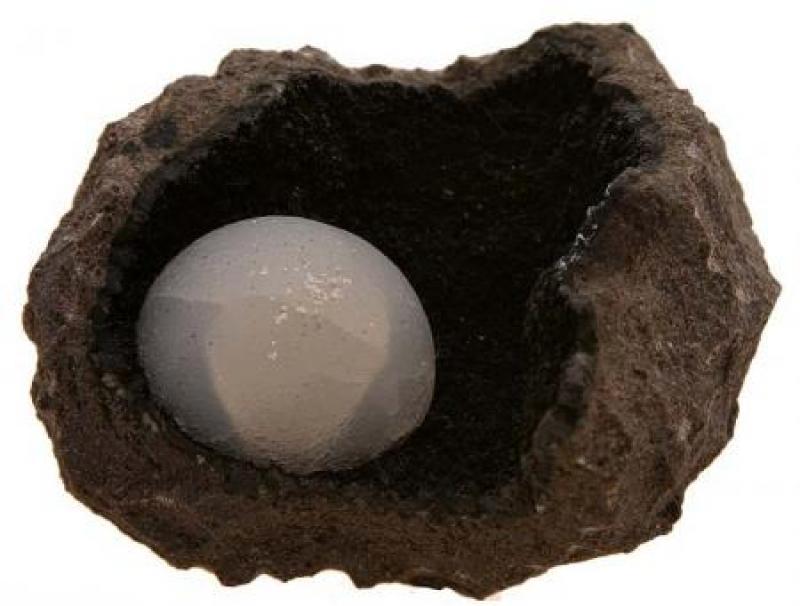 If you are looking for the best décor design for your home, you are not alone. This is an understandable obsession with most homeowners who are looking for ideas to make their homes more beautiful. Today, home décor goes beyond the aesthetics with many materials being used to make the living space healthier.
Whether you want a total overhaul of your home's décor or you are struggling to find a décor idea that easily blends with the existing style, geode decor will work perfectly. This is the latest interior décor idea that is now rocking most homes and offices. Geode stone might not have been on your mind but the moment you look at the finished projects, you will instantly go for it.
A Closer Look at Geode Décor
When looking for décor ideas, there are many things to consider. Among these is the cost, ease of installation of the décor, maintenance, health consideration, beauty, and versatility of your new décor. Geode stone has lately become a popular décor choice, as it is known not only to revolutionize the appearance of the space where it is used but also, the minerals contained in the stone boost the personal health and well-being of the users. This is a natural stone that is known to boost energy levels for anyone within the same room.
Exquisite Beauty for your Décor 
There is more to Geode stone use in décor than its metaphysical quality. These stones are versatile and can be made into a variety of shapes. If you have tailored needs for your décor, you can use Geode stone structures that are made to your specifications. These stones bring an ethereal feel to your living space whether they have been used for the tabletops or decorative accessories in your home.
The beauty of Geode decorative pieces is the fact that no one will have the same piece as you. The last thing you want when installing your home décor is to find the same idea replicated at your neighbor's house. No one geode looks like the other and this means you can create a truly exceptional interior décor without breaking the bank. Geodes are easy to use and they bring instant color and liveliness to any type of space.
If you have always struggled to find the right décor for your home or even office, it is time to try geode stone. These decorative stones will become a focal point of your interior décor and visitors will always come up with questions about them. To complement the decorative pieces, you can add functional furnishings that are not only beautiful but also durable.
Whether you incorporate geodes in lighting fixtures or use them separately, the impact is instantly visible. It is possible to use an entire wall of geodes to create a magnificent living space or incorporate small geodes to your existing décor. They can be used in any room including the dining, kitchen, bathrooms, study, or any other space.
Go ahead and bring your house to life with exquisitely selected geodes. Your home will always be a delight to return to after a long day.