Could the Recession be the Answer to Your Home Improvement Needs?
by Guest on Sep 13, 2010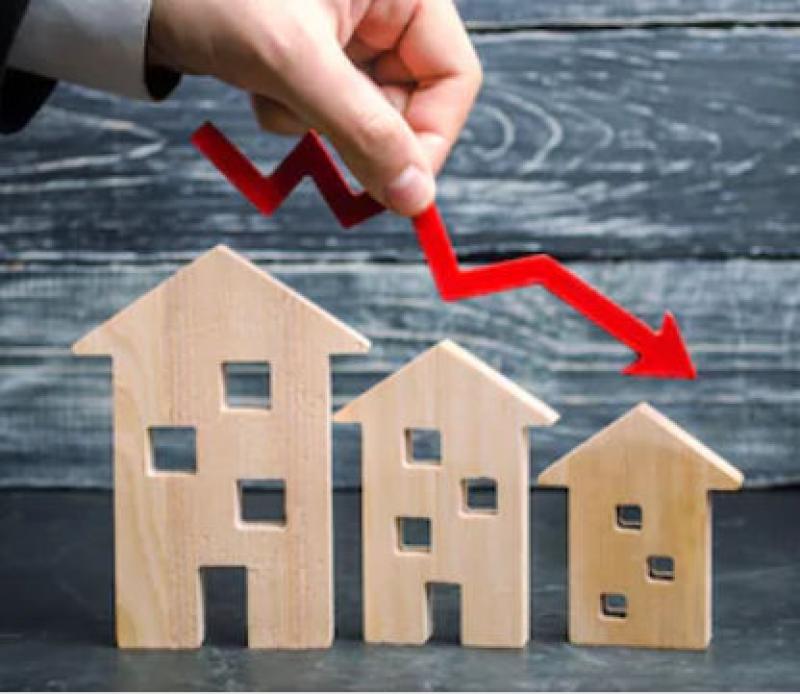 With the economy in a downturn, most of us aren't considering throwing our money into our homes. The housing market has taken a sharp downturn and the high prices of homes have fallen dramatically. Most people are clinging to their savings and are afraid to spend any money at all.
At this economic point, it might not seem like a good option to invest more money in your home. You could be right. If you are planning on selling your home in the near future this is most likely not the time for home improvement. However, if you are in your current house for the long haul this could be the perfect opportunity for home improvements to be made. Below we will discuss reasons you should be improving your home in this recession.
3 Reasons You Should Make Home Improvements During A Recession
Not only have individual people been affected by the recession but businesses have been affected as well. Businesses realize consumers want the most for their money or they simply aren't going to buy products. Items that normally wouldn't be on sale or have special pricing are available at a discount now. Stores need to draw customers in so they have spectacular specials that aren't normally available in a good economy. This is a great time to get quality products at deep discounts.
The recession is also a great way to get the most out of your contractor. With the hard economic times and consumers hanging on to their savings contractors don't have as much work. Since your contractor will have a less hectic schedule your project will get more attention to detail and possibly be completed at a higher quality.
Since the recession hit there have been many opportunities given by the government and manufacturers to take advantage of going green. Rebates have been available on most all energy-efficient appliances. These rebates are savings you wouldn't normally be provided with if the economy was in full swing. Not only will you get these appliances at discounted prices but, they will continue to save you money on your monthly energy bill.