Kitchen Remodeling Tips That Will Help You
by Michael Rogers on Dec 16, 2020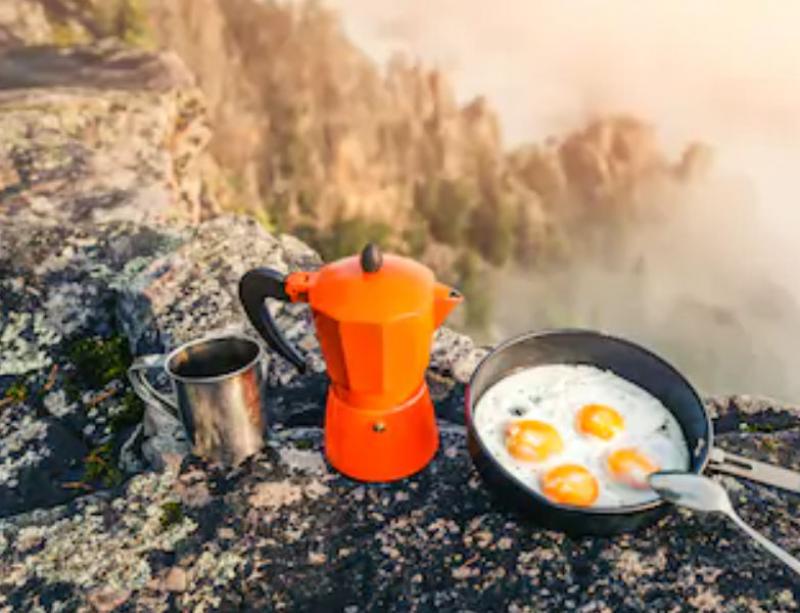 Improving your kitchen should be next on your project list. You want to have a comfortable space for cooking dishes. Besides, kitchens are no longer just a place for cooking. They're becoming an extension of your living space. If you decide to remodel, it would be worth the price tag. These are some useful tips to help you if you pursue your plans.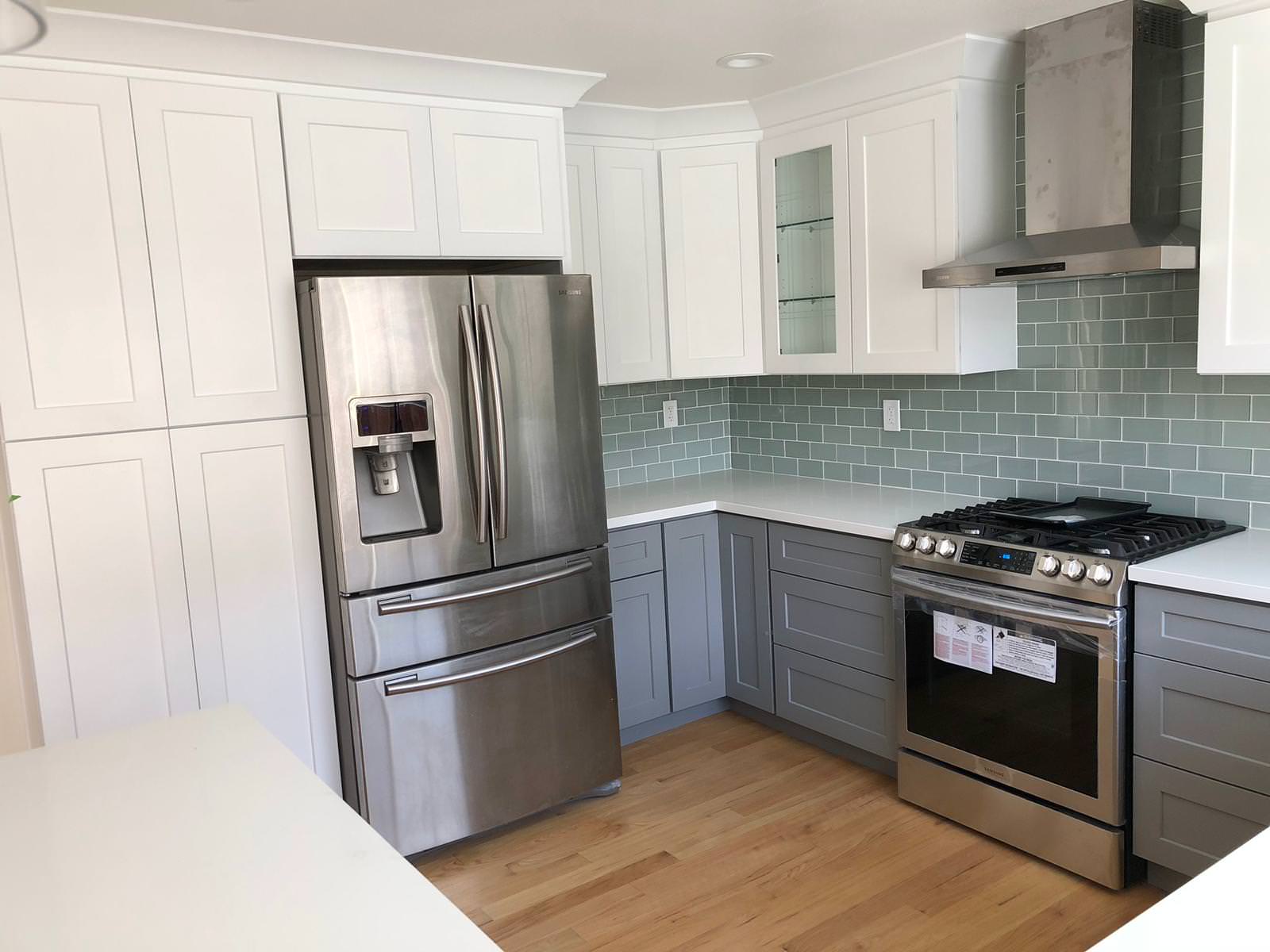 Set up a temporary kitchen
While you remodel the kitchen, you can't use it. The process could take a while, depending on the changes you asked for. It helps if you set up a temporary kitchen first so you can cook there while waiting for the construction to be over. As long as you have the basics, the temporary kitchen would be good enough.
Talk to the right builders
You need to work with the right company for kitchen remodeling to guarantee quality results. You will spend more money on remodeling, and you want the place to look great for a long time. You don't always spend money to improve your kitchen. Since you're considering it, you can't settle for builders with a poor reputation. You can also ask for recommendations from friends who already tried doing kitchen remodeling before.
Leave space for a bigger fridge
While you're remodeling the kitchen, you might as well replace your fridge. You can store more items and expect them to last longer if you have a bigger fridge. Make sure there's sufficient space for the fridge in your remodeled kitchen.
Buy a new countertop
Countertops will make your kitchen look great. Invest in quality countertops that will last long. Check the materials used. Quartz and granite are among the best choices. They will last longer. They can also stand frequent use.
Think of a theme
Your new kitchen should have a theme for aesthetic purposes. You should even start thinking about this detail before you consider other aspects. Your new furniture and equipment could have designs based on the chosen theme. It's up to you to decide which theme would make you feel comfortable. You can go for a more modern approach or a classic look. Either way, it would be great as long as it's your preference.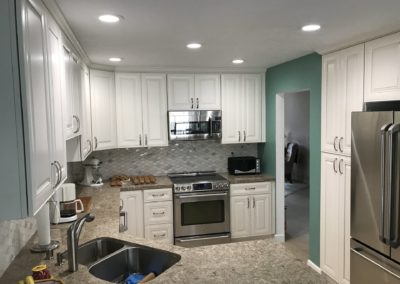 Invest in storage furniture
You should consider the best storage furniture if you want your kitchen to look clean and organized. It could be a messy space at home since you prepare the dishes there. Use the right storage furniture to keep the surfaces clean. Hygiene should also be a priority for your kitchen. You prepare your food in this space, and you can't afford to have a dirty kitchen. It could lead to the growth and spread of pathogens that may cause illnesses.
With these tips, you can feel more confident about your new kitchen. You can also invite your guests to come over and enjoy the new space with you. Again, the kitchen is now an extension of the living space. You can use it to have fun with your family members and bond with them.